SPORTS
See how Steph Curry had opponent reconsidering his career with this amazing skill [VIDEO]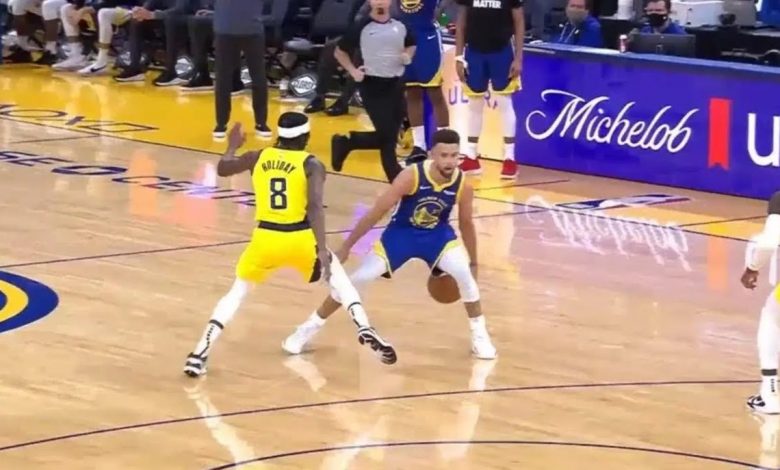 After missing a large chunk of last season with injury, three-time NBA champion, Steph Curry has returned with a vengeance this season, with a series of stunning performances.
After leading the Golden State Warriors to impressive wins over the Los Angeles Clippers, the Portland Trailblazers, and the Sacramento Kings, Curry again led GSW against the Indiana Pacers.
In an intriguing match which went back and forth, Curry again showed why he's a two-time MVP with a move that shook the Pacers' Justin Holiday to the bone.
Approaching the Pacers' half of the court in transition, Curry, confronted by Holiday, dispatched his would-be marker with a deft behind-the-back dribble before hitting a patented three-pointer.
Curry eventually scored 20 points but they weren't enough to give GSW a win, with the Pacers picking up the W, 104 to 95.
The moment from Steph though definitely had everyone shook.
Take a look at the video below:
Steph had Justin Holiday on skates ⛸ pic.twitter.com/8AV2YEnGVE

— Bleacher Report (@BleacherReport) January 13, 2021