Showbiz
Sarkodie 'No Fugazy' tops trend on youtube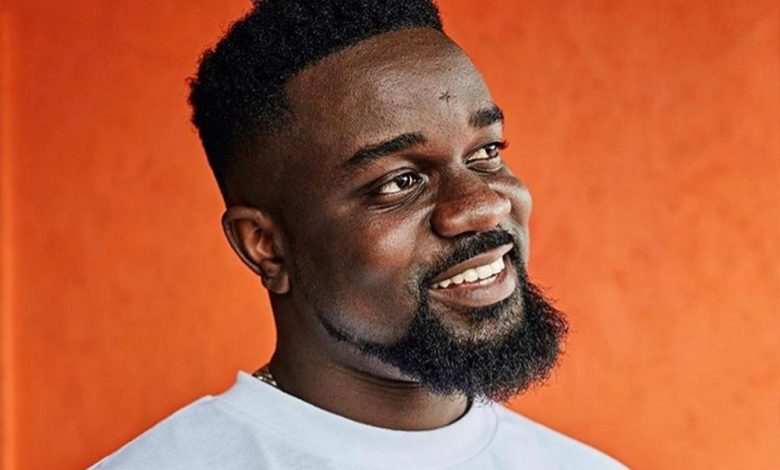 Celebrated Ghanaian rapper, Sarkodie has had his newly released song, 'No Fugazy' become the number trend on YouTube.
The artist who seems very much excited about this development took to Twitter to announce it.
Posting a picture that shows that his song is trending at number on Youtube, he simply wrote: "No.1 #NoFugazy".
Reactions to Sark's post, some backlash Stonebwoy
Several tweets and fans have reacted to his post. Some fans who were so excited about how the song is making strides congratulated Sarkodie for a good work done. They also mentioned how proud they are of him while praising him.
Some even disclosed that before listening to the song they were down but after listening to the song, their mood changed to being "incredible, simply because of the energy of the music".
Meanwhile, Sarkodie's tweet became an avenue for some social media users to heavily shade and backlash Stonebwoy.
It can be recalled that Stonebwoy hit a million views after the release of his latest song, 'Blessings'.
However, there were some speculations that he didn't gain the views organically, as he bought some of the views. This went as far as Ghanaian self-acclaimed music analyst, Kwadjo Sheldon digging up some information that about 900,000 views on the video were from India.
Some Sark natives, based on this, mentioned that Sarkodie was a "realer" as he won't fake his views for any attention.
Others, also using the new trending term coined by Sarkodie, "Fugazy"- which means fake, suggested that Sarkodie should pay the Indians so that, he can hit 2 million views within a day and set a new record.
However, some concerned fans questioned why other fans and tweets were so focused on the number of views. According to them, the main focus should rather be whether the music that has been churned out is great or not.