Showbiz
Saminifest endorsed for December in GH Festivities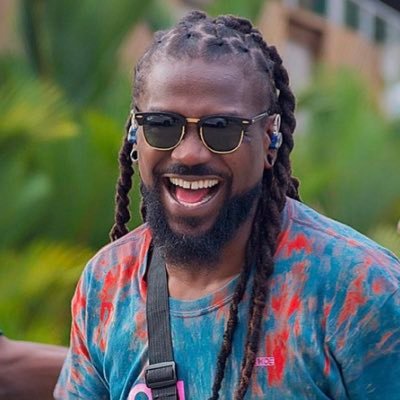 SAMINIFEST, the annual music festival featuring Dancehall artiste, Samini has been approved as one of the main attractions of December in GH celebrations.
Saminifest is one of the 50 events that have been authorised for this year's December in GH.
The concert aims to unite music lovers across the country, especially Samini fans.
It is also targeted at featuring performances by other outstanding Ghanaian artistes while honouring Samini's music works over the years.
Over 80 event organisers submitted proposals for a slot but organisers of December in GH celebrations trimmed down the numbers to 50.
Chief Executive Officer of the Ghana Tourism Authority (GTA), Akwasi Agyemang stated in an interview with Graphic Showbiz that although there were a lot of proposals, organisers had to undertake extensive research to choose events that adhered to the requirements.
He said that the benchmark for this year's celebrations had been widened to include cutting-edge activities to give attendees a distinct experience.
"This year, we have also expanded the frontiers and we were looking at having something across the length and breadth of the country with events that will get everyone to really enjoy December in Ghana and make sure that Ghanaians everywhere feel the presence of visitors especially our brothers and sisters from the diaspora," he said.
The December in GH celebrations is an extension of Beyond the Return project focused on making Ghana a preferred destination for tourists in Christmas.
To attract more patronage, the organisers have introduced new programmes to make this year's stand out from previous years.
Source: Graphic online