SPORTS
Ronaldo to start against Ghana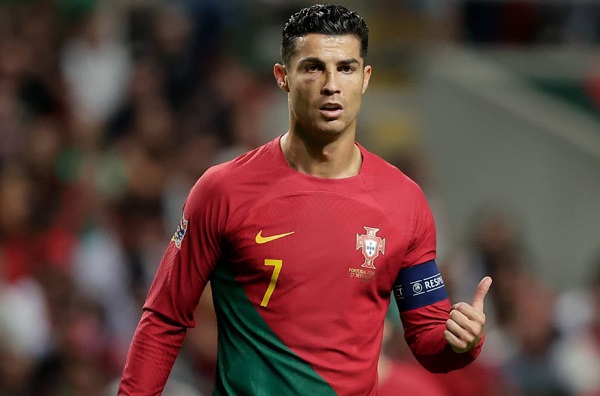 Portuguese coach Fernando Santos has all but confirmed that captain Cristiano Ronaldo will start tonight's clash against Ghana at Stadium 974.
Speaking at yesterday's pre-match conference, Santos said Ronaldo who has been released by his club Manchester United over his comments in a television interview is in a good technical state of readiness and will lead the national team in today's match.
He added that his entire team was putting in a great effort to achieve the desired results, with their objective being to make the Portuguese fans happy and proud of their team.
For his part, midfielder Bruno Fernandes expressed great confidence in his country's ability to achieve victory over the Black Stars of Ghana.
Fernandes disclosed that his compatriot Cristiano Ronaldo did not inform him of his decision to leave Manchester United, explaining that he has not discussed this matter with Cristiano Ronaldo.
He said it was important to stay focused on being present in the World Cup, pointing out that playing alongside Ronaldo in the same team was a dream.
Fernandes concluded by saying that everyone was well aware of the significance of the World Cup, including Cristiano Ronaldo, who is striving to give everything he has to advance the national team.