SPORTS
Rio Ferdinand blames Thomas Partey for Arsenal woes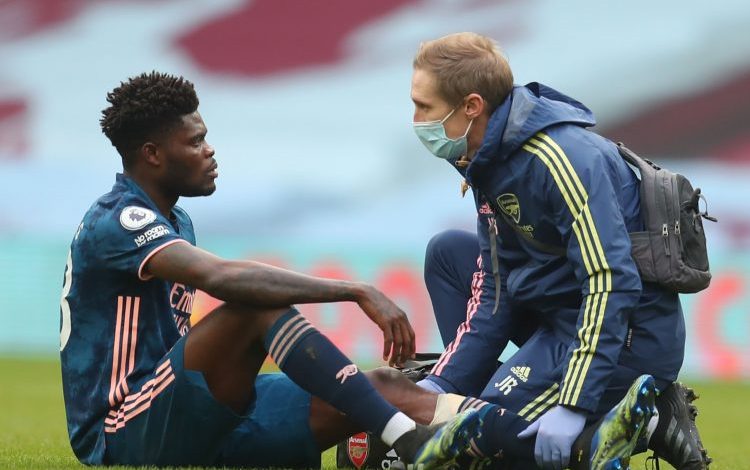 Former Manchester United defender, Rio Ferdinand has taken a dig at Arsenal midfielder Thomas Partey, following the Ghanaian's injury-laden spell since joining the Gunners from Atletico Madrid in the summer.
Ferdinand believes the Partey's lack of fitness partly to blame for Arsenal's poor run of form this season as the Ghanaian has struggled for full fitness since moving to England.
Arsenal currently sits in 10th position in the Premier League, 12 points off the Champions League places.
"Partey, that's another one, he's never fit!" Ferdinand said to Daily Mail. "He keeps coming back and breaking down!
"They've got good players there but for some reason, I don't know what's happening, it just isn't coming together consistently at the moment."
Partey has been limited to just 13 appearances for Arsenal this season as a result of his injury woes. He has provided one assist in the process.