NEWS
Renowned Ghanaian surgeon to establish pharmaceutical plant in Ghana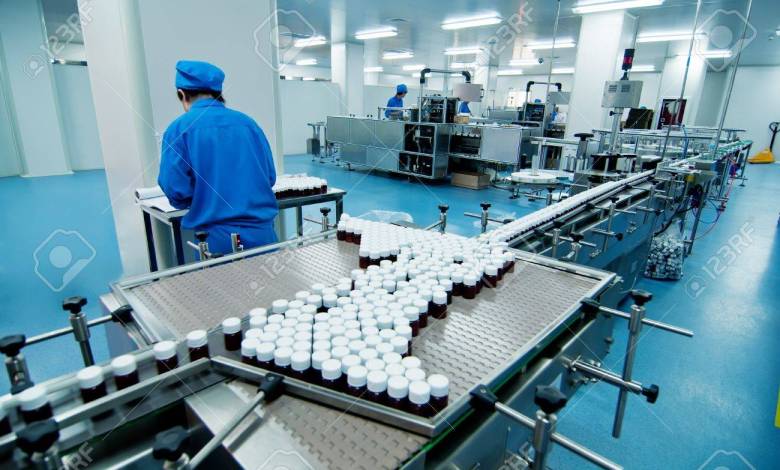 Dr. Michael Obeng, celebrated Ghanaian-American plastic surgeon, has announced moves to establish a state-of-the-art pharmaceutical firm in Ghana.
Speaking in an interview with Nana Yaa Mensah on The Asaase Breakfast Show, Dr. Obeng said the Food and Drugs Authority (FDA) has already granted him license to set up.
"I have been coming with a group of volunteers since 2007, every year we come and do great work, in Ghana, we have been to the Northern Region, Bolgatanga about two or three times, we have been through Tamale and mostly we are in Kumasi, and of course all these have been possible through the generous contribution from colleagues and friends and people who have donated their money. And it is not only about money but people have volunteered their time," he said.
Charity work
Dr. Obeng added: "So we have been doing that but right now, the next project that I am embarking on is to build the state-of-the-art pharmaceutical plants, drug by Africans for Africans to curtail some of the fake drugs that are being imported into the sub-region from places like Pakistan, China and parts of India."
The project which initially started in Kumasi was halted due to the outbreak of the coronavirus disease last year.
Dr. Obeng told Asaase Radio efforts are currently underway to raise funds to finance the establishment of the plant.
"We are working diligently to raise money and to build the state-of-the-art pharmaceutical plants, we have been granted a license by the FDA. We started in Kumasi but because of the COVID-19 we had to put the project on hold, and now the vision is getting bigger," Dr. Obeng told ABS.
He added: "So now we are looking around Akwamu and parts of Accra to find a bigger piece of land so we can build upon it and expand as we grow so that is what we are doing to build the plant to make affordable drugs."
The first four lines of the drug to be manufactured at the plant are anti-diabetic, anti-malaria, anti-hypertensive, and pain medication.
Profile of Dr. Obeng
Michael K. Obeng is a Ghanaian plastic surgeon based in the United States. He traveled to America when he was 20 years old and went on to train as a surgeon at the Midwestern State University, University of Texas Medical School, and Harvard University. He specialized in cosmetic surgery, specifically having expertise in hand and neuromuscular surgery, and aging as well as complex reconstructive surgery. His expertise in his field made him the choice of many and he soon became a celebrated surgeon in Beverly Hills, California. His clients include celebrities and royals.
Dr. Obeng is the founder and CEO of R.E.S.T.O.R.E. Worldwide Inc. a non-profit organization that donates free reconstructive surgeries in African countries for people with disfiguring issues including deformities from birth, diseases, and accidents.
He is the owner of MiKO Plastic Surgery in Beverly Hills, a board-certified plastic surgeon as well as a Fellow of the American College of Surgeons.
Dr. Obeng was named among the top plastic surgeons by the Consumer Research Council of America in 2011 and 2014. He is one of the few surgeons in the world to successfully reattach a limb.
He has also received many awards including a research grant from the National Institute of Health (NIH), the desired Herman B. Barnett award in Surgery and Anesthesia, and the GUBA Humanitarian Spirit Award in 2017.
He was Chief of Plastic Surgery for St. Elizabeth Health Center and is currently staff at Cedars Sinai Hospital. Dr. Obeng has also appeared on Second Wives Club a reality TV show.