Editorial
Prosecutors must help judges nail and deter these criminals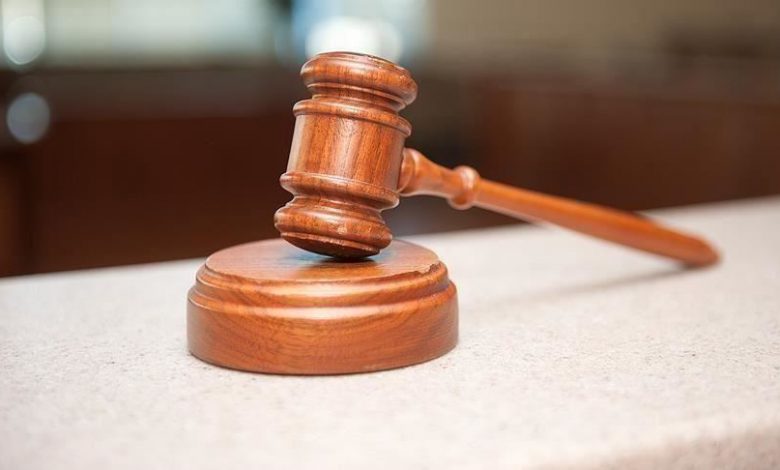 In the last few hours, we have been receiving refreshing information about arrests that have been made by our Police Service Authority.
We must commend the Obuasi Police Command and their bosses in Accra for that good job. We also commend them for going beyond the current cases into the past – even as far back as 2016.
The general public are naturally delighted because it is the beginning of a solution to the challenge that crime has largely been unresolved by our policemen and women for far too long.
Within a week, we have been witnesses of two separate incidents about bullion vans being attacked by armed robbers who are using weapons that should belong to our security agencies. And, we are worried because these bandits appear to have been around for far too long. That police have, for instance, been reported to be looking for one particular suspect since 2016 shows that that particular suspect may have had quite a field day going about his criminal activities for four years since he had had his name on police wanted list.
How many lives have been lost and how much property have been illegally acquired by him through armed robbery; how many citizens he may have made motherless; how much cache of arms he may have warehoused and how many more trainee robbers he has under him who would carry on with the crime into the next several years, if they are not arrested, may be anybody's guess.
Gaps in arrests, prosecution
Good, therefore, that we have reports of these arrests. However, between the arrests and the investigations through the processes and the rulings, what are the guarantees that the prosecution and court registry officials would not be complicit in deliberate slips that eventually create holes in the prosecution and disable justice?
The judge, we know, cannot do his without the necessary evidence that should come from the prosecutor. So, we may have arrests and not end up having suspects in jail enough to expect the deterrent levels that we want to see. That could be the reason for our having too many armed robbers around and the commitment of too many youth to be part of this ignoble trade.
It is, therefore, the opinion of The Thunder that, while we commend the police for the arrests, they must move a notch higher by putting quality into the investigations and prosecutions. By so doing, we do not live to see and hear these same names and faces accused of the same crime again, when they should be languishing in jail.
Again, it is not enough, in our opinion, that we lament day in and day out over the alarming rate at which illegal arms inundate our communities. It is time that the security agencies make occasional swoops around the country in search of illegal arms and discourage trade in them.
That is aside of the fact that the police know where armed robbers tend to consort and should sustain the swoops in chasing them out of town and putting them behind bars. Yes, we appreciate the police for visibility that is enhancing crime prevention. But, it is imperative, in our opinion, that they prove to us that the criminals have begun fearing the law and the security agencies.
Criminals are everywhere, we agree, but the impunity levels here in Ghana are becoming frightening. And, we must fight it to the hilt.