POLITICS
President Akufo-Addo appoints 39 Deputy Ministers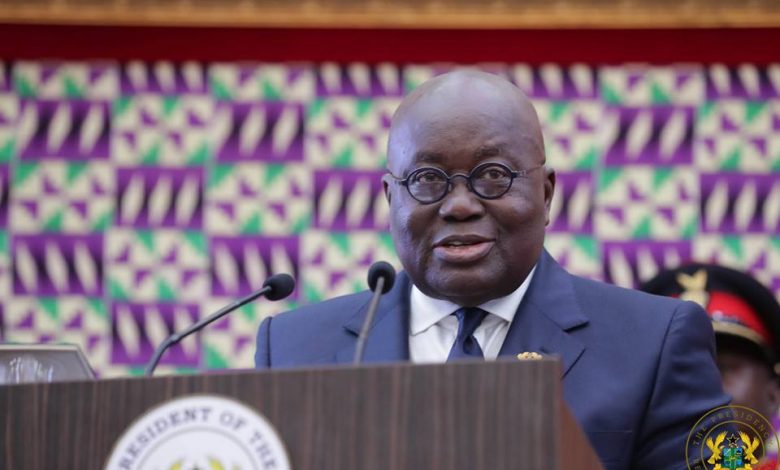 President Akufo-Addo has finally released his list of deputy ministers, subject to approval by Parliament. In all, there are 39 deputy ministers appointed under 24 portfolios.
In addition, a former deputy Minister of Finance, Charles Adu-Boahen, was also announced as the Minister of State at the Ministry of Finance.
The ministries of Trade and Energy have three deputy minister-nominees.
Read the full statement below