NEWS
Police arrest five over bullion van attack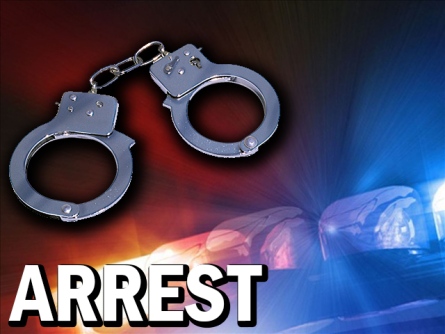 At least five suspects are in police custody in connection with a bullion van attack resulting in the killing of a cop at Fomena in the Ashanti Region, the Police Service announced on Monday (22 February 2021).
The suspects have been identified as Bismarck Owusu Ansah, 29, Azumah Titus, 23, Kofi Matthew, 24, Kojo Agyapong, 30, and Martin Teye, 26.
According to the police, the five were part of a 10-member gang that robbed a bullion van at Fomena and killed one Sergeant Martin Baba.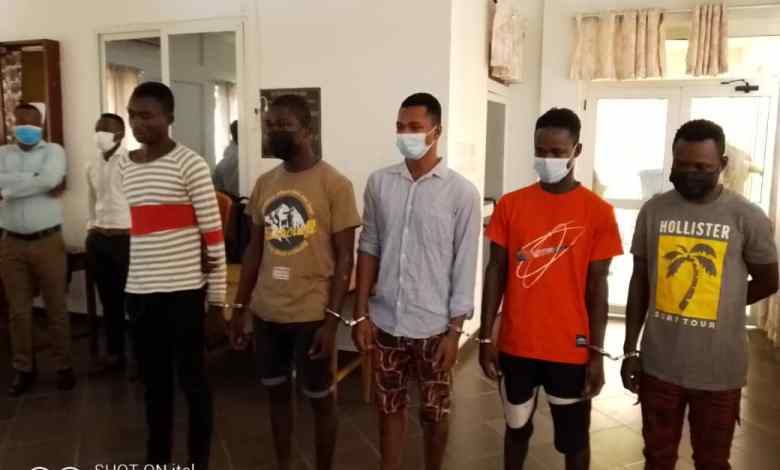 Briefing journalists on Monday 22 February, Ashanti Regional Police Commander, COP Kwasi Mensah Duku, said the suspects will soon be arraigned in court.
He said some personal effects including a cash amount of GHS53, 934 were retrieved from the suspects during the arrest.
COP Duku appealed to the public to continue supporting the police by providing them with credible information to smoke out criminals.