POLITICS
PNC 2020 flagbearer, Chairman accused of siphoning funds from party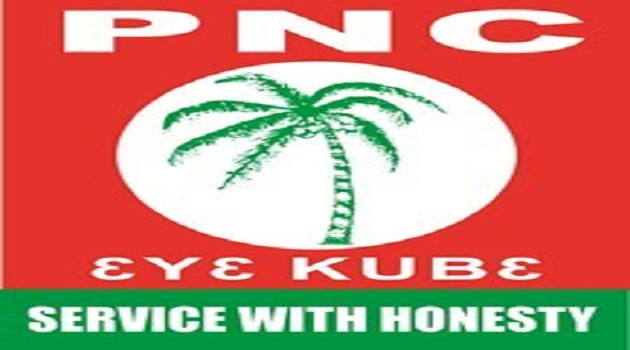 The General Secretary of the People's National Convention, Janet Nabla has accused the National Chairman of the party, Moses Dani Baah, and their flagbearer for the 2020 polls, David Apasara of siphoning party funds.
The accusations come after Mrs. Nabla was accused of collecting GHS30,000 from the Electoral Commission without informing the party leadership.
Speaking in an interview on Eyewitness News, Mr. Dani Baah said the matter has been referred to the functional executives of the party.
He however did not comment on the allegations made against him.
"The functional executives are yet to meet on this so I don't want to discuss this on radio," he said.
Responding to him on Eyewitness News, Mrs. Nabla admitted to taking the money but said it was to protect the party.
"The reason why I did this is that when money enters into the coffers and they [Moses Dani Baah and David Apasara] take the money, they don't usually give [accounts]. They take the money and at the end of the day, it becomes difficult for us to know what the money was used for."
She said the amount was among other things used in paying rent for the party's regional offices nationwide.
"The cheque has been cleared and the people that cleared the cheque have used it for the work it was designed for," Mrs. Nabla said.
She was adamant that "if this money was to go into the national coffers, it wouldn't have come out."
"When money enters their hands, they spend it without recourse to the General Secretary," Mrs. Nabla complained further
Mrs. Nabla warned that she would not back down from her fellow leaders in the party, amid the tensions.
"If you think that you are a leader and you disrespecting me as General Secretary [the CEO of the party], I can also disrespect you too," she said.