SPORTS
Peter Schmeichel shares what he heard Chelsea players shouting at Werner in Atletico game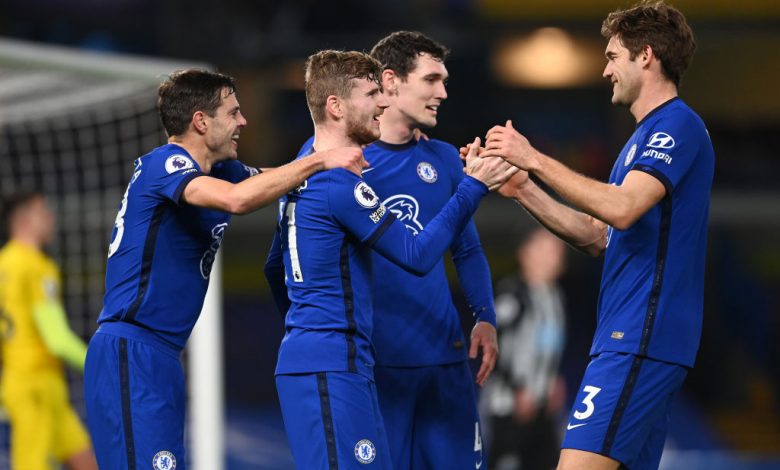 Peter Schmeichel has shared what Chelsea players were shouting at Timo Werner during the Atletico Madrid game on Tuesday — and had his say about it.
Playing against a team that sits very deep and defends with numbers the way Atleti did on Tuesday was always going to be difficult for Werner.
There were just not a lot of space for him to make use of his electrifying pace.
Atleti did not completely shut him down either, but unfortunately, his below-par finishing and position let him down.
Schmeichel, who covered the game at the Arena Nationala, Bucharest, said Werner often found himself "slightly wrong positions".
Interestingly, being at the stadium, he also noticed Werner's Chelsea teammates were shouting encouragement towards the German.
"The quality of what he's supposed to do in these situations was not there [against Atleti]," the former Manchester United goalkeeper told CBS Sports.
"What interesting is, obviously without supporters, you could hear everything being said on the pitch.
"All his teammates [were] very, very supportive, everything he does [was] being praised.
"We've seen situations where we all think he could do better, but every time he is in these situations everyone is being positive around him.
"I think there is this [intention] from Chelsea.
"He came with a big price and reputation, and while it has not happened for him yet, [they] will do anything [their] power to make it happen for him."
Source: The Chelsea Chronicle