Editorial
Parliament should be united in addressing major national problems – Justice Emile Short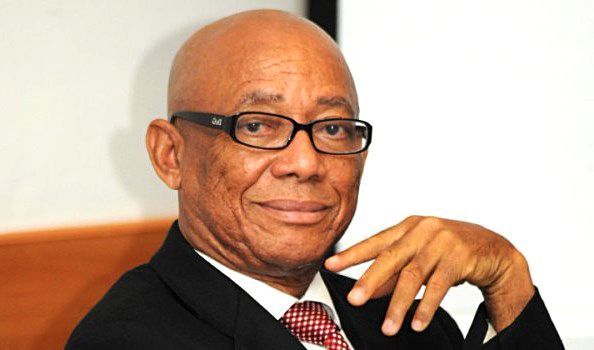 The first head of the Commission on Human Rights and Administrative Justice (CHRAJ), Emil Short, has charged the 8th Parliament to focus on national interest in fast-tracking development, instead of allowing themselves to be driven by unnecessary partisan considerations.
Justice Emile Short said he is hopeful the 8th Parliament will earnestly focus on critical issues facing the country to ensure that the right decisions are made to propel the country forward.
According to him, with equal numbers of MPs on both sides of the House, accountability, and transparency of government can be easily ensured by members of the Minority caucus.
Mr. Emile Short said, as compared to previous governments, the NDC MPs have a major opportunity to make history by responsibly and objectively putting the government on its toes so that the country's interest reigns supreme.
He made these comments during the Accra West Rotary Club webinar in an answer to a question regarding forecasts that the 8th Parliament could possibly become Ghana's most corrupt Parliament.
This forecast was based on assertions that the lack of a strong majority in Parliament on the part of the ruling administration has the potential of inducing members of the Minority group into taking bribes to vote in favor of bills presented by the Majority side.
Speaking on the issue, Justice Short said, "That's a prognosis I hope will not happen. I don't have any basis to support such a conclusion. My hope is that that will not happen, and I do not want to think that that is how Members of Parliament operate…So I think I would refrain from giving any credence to such underhand dealings in Parliament."
He stated that MPs would have to put aside their differences and agree "to address the major problems that we have in this country; whether it is corruption, whether it is lawlessness on the road, environmental degradation or how our raw resources are utilized.
"There are so many issues which the Parliament has to address, and I'm hoping that the two political parties will put their heads together and address all the critical issues facing the nation."
** The Thunder Gh News | News In Flash! here
Follow us on Twitter: @TheThunderGh
#TheThunderGhNews