POLITICS
NPP moves to win orphan constituencies in Ashanti Region: 8 cleared to contest primaries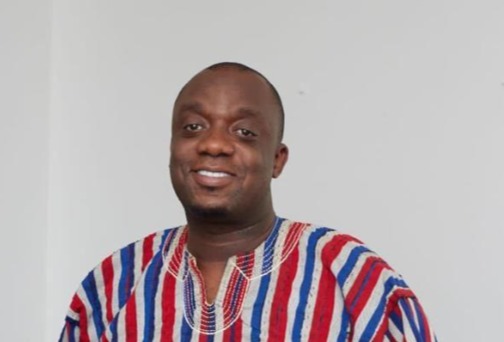 The Ashanti Regional secretariat of the New Patriotic Party (NPP) has cleared eight candidates to contest in the party's parliamentary primaries in three constituencies where the party does not have sitting Members of Parliament (MPs), otherwise known as orphan constituencies.
The constituencies are Asawase, Sekyere Afram Plains and Ejura Sekyeredumase.
The primaries will be held on December 2, this year.
Vetting
The eight persons successfully went through vetting by a committee chaired by Dr Charles Dwamena.
For the Asawase constituency, three persons were cleared by the vetting committee .
They are Hajia Zainab, Osman Yusif and Manaf Ibrahim.
Three persons also went through in the Ejura Sekyeredumase.
They are Mohammed Amin Yakubu, Gifty Ndoma and Kingsley Nana Owusu.
For Sekyere Afram Plains two persons were cleared . They are Hamidu Suleimana and George Akom.
Satisfaction
Addressing the media, Dr Dwamena expressed satisfaction with the process , especially the way and matter the eight persons conducted themselves .
He was optimistic that the NPP would win all the orphan constituencies in the Ashanti Region in the 2024 elections.
The NPP currently has sitting Members of Parliament in 42 out of the 47 constituencies.
Asawase, Ejura Sekyedumase, and Sekyere Afram Plains, and New Edubiase Constituencies are held by the National Democratic Congress.
For New Edubiase, the former MP, George Oduro, is running unopposed
Meanwhile, the NPP remains undecided for the Fomena Constituency, which is held by independent MP, Andrew Amoako Asiamah.
Some party members in the constituency have kicked against moves to allow Mr Asiamah to be the party's candidate.
But, the party is yet to take a final decision on the Fomena Constituency.