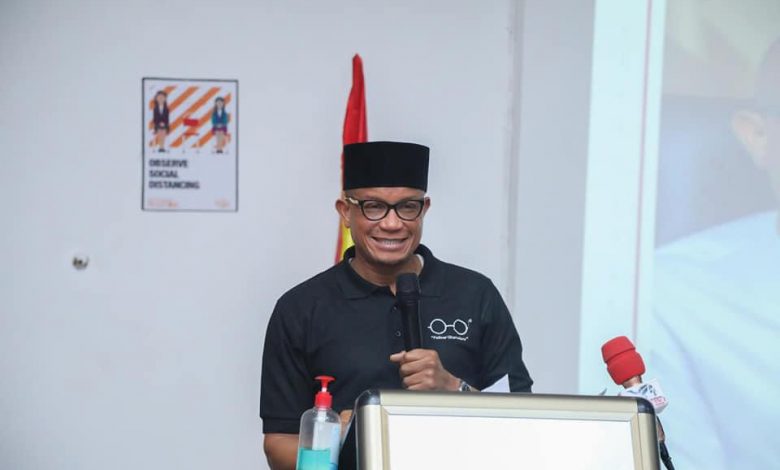 Chief Executive Officer of the National Petroleum Authority (NPA), Dr. Mustapha Abdul-Hamid, has highlighted regulatory measures to ensure stability across the country's downstream sector, following the global oil and gas market volatility.
Speaking at the Africa Refiners and Distributors Association (ARDA) Week 2023, which ongoing in Cape Town, Dr. Abdul-Hamid called for increased cooperation between African countries and players within the downstream sector, and between private and public sector institutions to ensure security of energy supply and affordability.
"For the first time in 30 years, we have installed fuel caps as a measure to intervene and to control market instability," he said.
The regulator also spoke about the Gold for Oil Program, whereby the country is leveraging its vast gold resources to buy petroleum from international markets.
"We exchange gold directly for petroleum products from international firms. We buy the gold directly from large and small mining firms and exchange it with petroleum. This has stabilised our industry and kept energy prices affordable," he said.
In addition, the Ghanaian government, through the NPA, has also removed energy subsidies, with Dr. Abdul-Hamid stating that "We have removed subsidies and deregulated our markets. Industries were shutting down because government was finding it hard to find the money to provide subsidies and to this day industry is being powered by investments in the private sector and there are no complains of supply. We are ensuring affordability and security for the vulnerable consumers through the removal of energy subsidies."
With the lack of adequate refinery capacity being one of the country's key challenges restricting the exploitation of local oil and gas resources to drive energy sector growth, the NPA has also created a special fund to help refineries to boost their capacity to reach 50 bbl and be able to meet the country's growing demand.
"Ghana has also ensured the NPA is a one-stop-shop for everything required for firms to participate in the country's oil and gas industry. By so doing, we have the time spent in registering and getting projects and firms up to the ground," he said.
Source: daily guide