LOCAL NEWS
Noguchi to begin COVID-19 antigen tests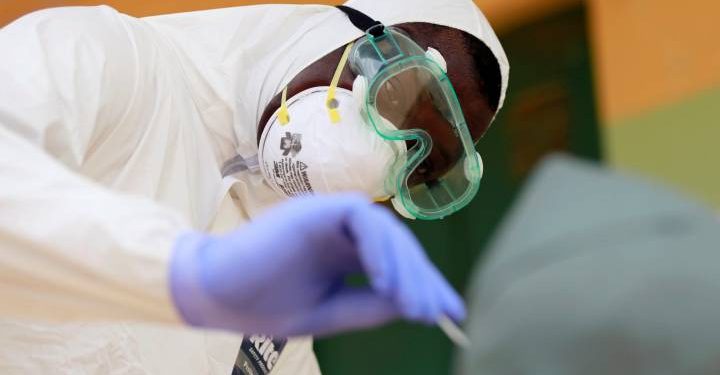 The Noguchi Memorial Institute for Medical Research is set to introduce COVID-19 antigen tests to improve testing for the coronavirus.
Speaking in an interview, the Director of the Noguchi, Professor Abraham Kwabena Anang said the Food and Drugs Authority had approved some antigen tests.
The much quicker antigen tests, which look for proteins on the surface of the virus to ascertain the presence of the pathogen, will complement the PCR testing currently being offered.
He explained that questions about their reliability delayed their use for the general population.
"The way the virus infection was when you use antigen tests… you will see that you will not find all of them to be infected. The sensitivity was not very high. But now people are producing better antigen tests."
"So the FDA has approved some of the antigen tests like the one that is being used at the airport and then some additional ones," Prof. Anang said.
He revealed that Noguchi has "acquired one of the antigen tests to use especially for travelers because some countries are asking for antigen tests."
But Noguchi is yet to start using the antigen tests because travelers prefer to take the test at the airport because of time constraints.
Antigen tests are only valid within a four-hour window.
Antigen tests are rapid diagnostic tests suitable for point-of-care testing that directly detect the presence or absence of an antigen.
The test has since the inception of COVID-19 in late December 2019 been used for the detection of SARS CoV-2, the virus that causes COVID-19.