POLITICS
NDC Council of Elders calls for circumspection in campaigns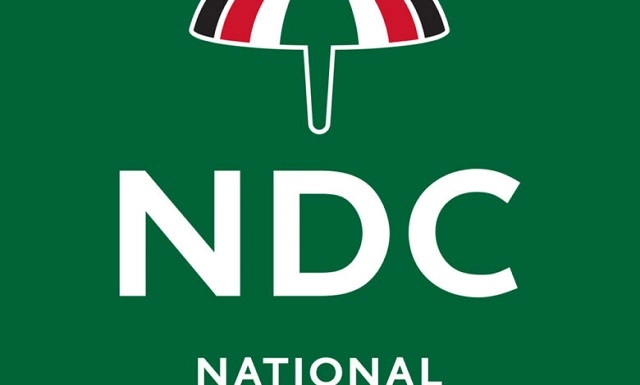 The Council of Elders of the National Democratic Congress (NDC) has cautioned the two principal officers of the party, the incumbent National Chairman, Samuel Ofosu Ampofo, and the General Secretary, Johnson Asiedu Nketia, to be circumspect in their campaigns and adhere to the ground rules set by the party.
These, they said, included the use of decorous language, refraining from media attacks, breach of confidentiality and misrepresentation of decisions taken in relation to past actions of leadership.
The party's Council of Elders said the move was to ensure party cohesion and unity ahead of the 2024 general election.
This was contained in a press release issued and signed by the chairman of the NDC Council of Elders, Alhaji Mahama Iddrisu, after a meeting in Accra yesterday[October 26, 2022].
The meeting
The meeting discussed, among other things, the issue of a national chairmanship contest between the incumbent and General Secretary which has engaged the attention of the rank and file, supporters and well-wishers of the party.
It, therefore, urged the two principal officers of the party, to reflect soberly on the situation and be mindful of the overall national interest.
"In the interest of party cohesion, internal discipline and long-term stability, the Council urges all contestants for regional and national positions, especially the incumbent National Chairman and General Secretary to be circumspect in their campaigns by adhering to ground rules discussed and agreed upon," it said.
"It is important and expected of the top hierarchy and all concerned that they respect the party's constitution and the rules and guidelines they themselves set in the conduct of internal elections. They should be the first to uphold party discipline".
Source: Graphiconline.com