POLITICS
National Security Puts Caleb Kudah Beaters on Ice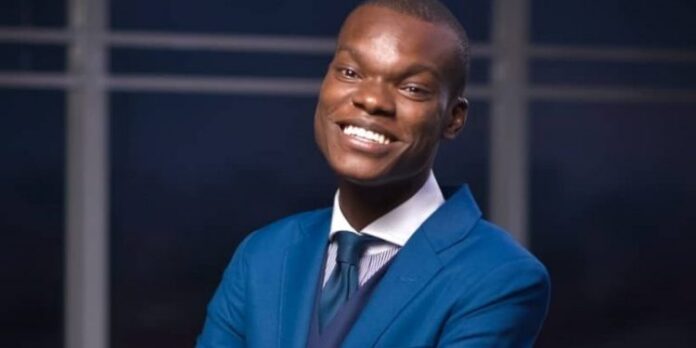 An official release from the government indicates that four operatives identified for their involvement in the assault of Citi FM journalist, Caleb Kudah, has been iced.
The decision followed the setting up of an Investigation Committee commissioned by the Ministry.
As per the Committee's preliminary investigations, the decision was that the Director of Operations, Lieutenant Colonel Frank Agyeman, and three police officers be put on ice since their action is in contravention to its standard operations.
In a statement signed by the sector Minister, Albert Kan-Dapaah, Friday, he said Lt. Col. Agyeman's secondment to the National Security has been reversed. He is also to report to the Chief of Defence Staff for further investigation and appropriate sanctions.
Three police officers have also been withdrawn from the National Security and are to report to the Ghana Police Service for further probe and disciplinary actions.
The National Security operatives detained Caleb Kudah for filming state vehicles on the premises of the National Security Ministry. The operatives also stormed the premises of the Adabraka-based radio station to whisk away his colleague, Zoe Abu-Baidoo for receiving the pictures of the abandoned vehicles.
Mr Kudah later revealed that the National Security operatives slapped and kicked him during his detention at the Ministry. But the Ministry's Investigation Committee said that it has established that the journalist's entry into the National Security was unlawful.
Meanwhile, the National Security assured media personnel and the general public that it will expedite investigations into any complaints against personnel of its agencies.
READ THE FULL STATEMENT BELOW