Showbiz
More Bleaching This Year – Bukom Banku (Video)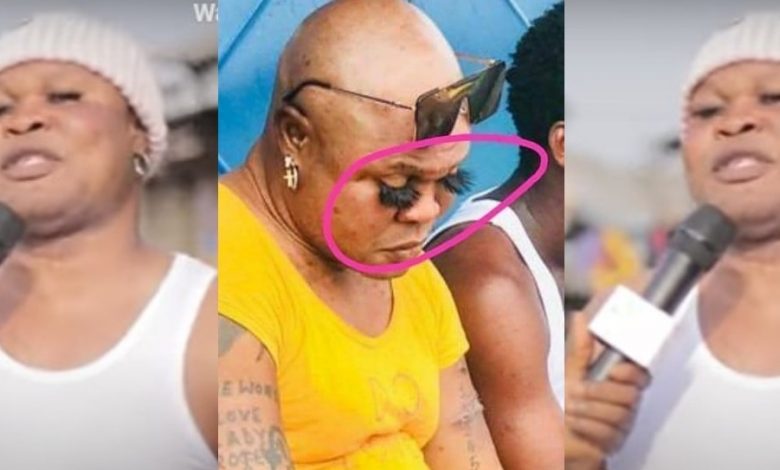 Popular Ghanaian boxer Braimah Kamoko, affectionately known as Bukom Banku has dominated media headlines with his antics off the ring in recent years.
Bukom Banku has taken to bleaching again, to which he claims it is just to get attention from Ghanaians.
"This bleaching is for joke. Just when my name is coming down small, then I do something then my name wakes up in the Ghana and people will shout fresh, fresh. When I bleaching myself, my name also wake up but my big father tell me that make I stop so I stop," he told DJ Nyame in an interview.
Well, in another interview on Okay FM, the proud father said he's going to bleach more this year despite the heavy backlash from Ghanaians.
According to him, he'll stop bleaching on the 31st of December, 2021 since God is already aware of his infamous behavior.
Watch the video from below;
https://www.instagram.com/tv/CJnvTUVnEcI/?utm_source=ig_embed