Showbiz
Mona Gucci's So-called Law Firm 'Abigail Williams and co' Was Shut Down After Lawyers were Alleged to Have Stolen Money from Clients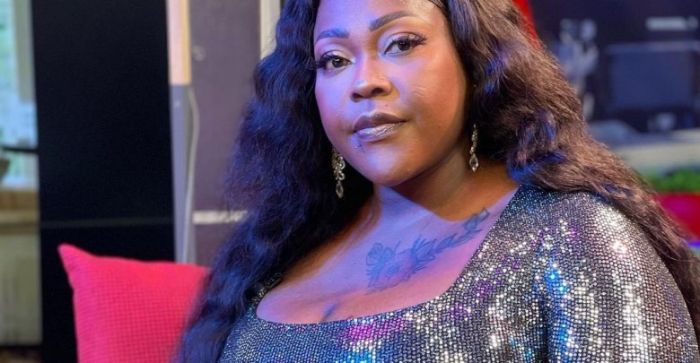 Mona Gucci is the most famous person in Ghana right now.
The top slay queen appeared on McBrown's United Showbiz Saturday night and was the star of the show for lying about her academic achievements.
Mona claimed during the show that she was a lawyer and had a law degree from the United States and indeed, she had practised law in the United States!
Initially refusing to provide details, Gucci finally provided her law school as the Massachusetts School of Law and her law firm as 'Abigail Williams & Co'.
Ghanaians immediately run online to find out all they can about these two institutions.
Masschussetts School of Law definitely exists, but it's a school that is unacredited by the American Bar Association, the school's wikipedia page makes clear.
A search for Abigail Williams and co comes up empty, but what one discovers is that there was a firm known as 'Abigail Williams and Associates' in Worcester, Massachussets.
This firm was closed down after its lawyers were found to be stealing money from clients and its top partner, Abigail Williams, was suspended.
So not only did Mona possibly lie about working at a firm, she even chose the worst sort of firm to flaunt – a closed firm with a probably disbarred partner.
To be a slay queen, na wa ooo!