Showbiz
Mona 4Reall Claims "Fine Girl" Title After Releasing Her New Music Video (WATCH)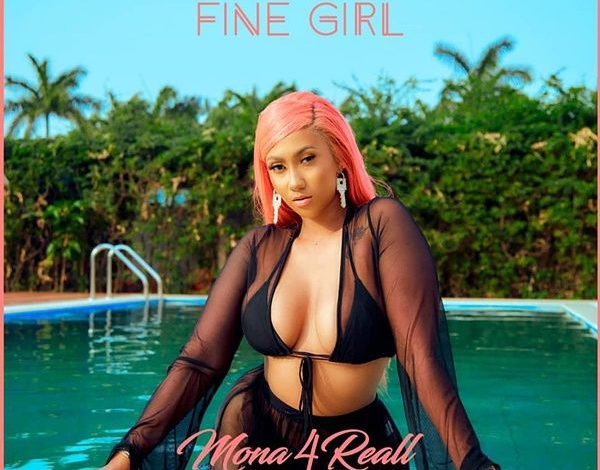 Famous Ghanaian actress and video vixen, Mona Faiz Montage, better known as Hajia4Real, who released her "Badder Than" song a few months ago, has once again dropped another bombshell in the Ghanaian music scene.
Mona 4reall has released a new banger titled Fine Girl which has already received a warm reception as a mammoth number of music lovers across the nation and beyond have begun jamming with her new hit single.
Few hours ago, the popular icon together with her beautiful girls prior to the release of the song, celebrated big time as they waited for the official release of the song video, which was scheduled on Tuesday night, 26th of January 2021.
The sensational female diva, who has proven to the world again with her musical capabilities, disclosed her new project on Instagram with the caption "Brand new Mona music out everywhere at midnight #FineGirl #Mona4Reall".
Mona whom many never taught could even sing or had plans of going into music, has taken different stances regarding how people rate her.
The new music video of her is very classic in comparison to the standard of Ghanaian music.
Mona Montrage "Badder Than" has already crossed over 1 million views on YouTube and has received applauds from her fans.
It has also enjoyed massive airplay on TV and radio stations.
Watch Mona4Reall's Fine Girl video below:
Source: Peacefmonline.com/Ghana