Editorial
Medical laboratory scientists call off strike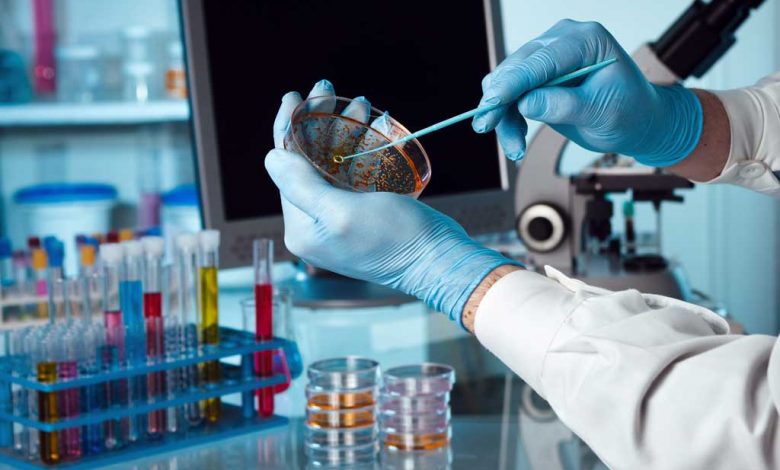 The Ghana Association of Medical Laboratory Scientists (GAMLS) has called off its nationwide strike after meeting the health committee of Parliament.
The laboratory scientists said their decision takes immediate effect.
After meeting Parliament's Select Committee on Health, Dr Abudu Rahamani, the president of the association, said based on the assurance they have received from the lawmakers that their issues will be addressed, they will resolved to return work.
"We have considered the recent ruling of an Accra-based High Court and the goodwill we have received from the Parliament Select Committee on Health and the Ministry of Health to help resolve all the issues that caused the industrial action," Dr Rahamani told the media on Tuesday (1 June 2021).
He added, "We, therefore, wish to appeal to our members of the KATH chapter, as well as all the regional chapters who took action in solidarity with KATH, to remain calm and return to work so that we will have the opportunity to review all the matters arising for further decision to be taken.
"As a result of the high respect we have for the Committee, the strike has been called off. We will certainly advise our members. It is the members who take action and just as it was presented here, the conditions remain as it is and we do not see much change, we have a lot of trust in the Committee. We hope that this time around, we will receive a favourable response."
This comes after Members of the Chapter declared an indefinite strike that started on Thursday, 27th May 2021, following a one-week sit-down strike to protest the posting of two haematologists to the Laboratory Service Department of the hospital by management.
They vowed to call off the strike only if the two are withdrawn from the hospital's laboratory unit.
The Ashanti Regional branch of the Ghana Association of Medical Laboratory Scientists (GAMLS), and others in some regions, also declared an indefinite strike in solidarity with their colleagues at KATH.
They also insist that until the disputed appointments in question are reversed, they will not return to work.
The NLC had earlier ordered the lab scientists to immediately call off the strike and return to the negotiation table.
"The National Labour Commission hereby directs that with this intervention and in pursuance of section 161 of the Labour Act 2003 (Act 651), the Union should call off the ongoing strike and/or any further intended action immediately for the parties to appear before the Commission as scheduled," the Commission had said in a statement.