SPORTS
Mane builds €500k hospital in his village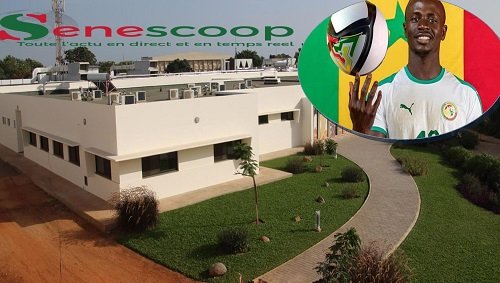 Liverpool star, Sadio Mane, has funded the construction of a modern hospital in his village of Bambali in Senegal.
The facility, estimated to cost around €530,000 pounds, comes with an A&E department, maternity care, dental facilities and consulting rooms.
Over the international break, Mane met with Senegalese President Macky Sall, and agreed to hand over the hospital for the government to operate.
The hospital is the latest project from Mane for the people of his village where the primary occupation is farming.
The 29-year-old footballer has previously funded the construction of a £250,000 school in Bambali.
But why would Mane invest so much money in building a hospital in a small village when a clinic might just have sufficed?
The reason for constructing this building is deeply moving. In 1999, when Sadio was only seven years old, his father got sick. He succumbed to his illness because there wasn't a hospital in the village where the Manés lived.
Mane has previously spoken about the death of his father around the release of a documentary, Made in Senegal, about his life where he said: "He'd had a stomach ache, but because there was no hospital, we tried traditional medicine, but that didn't help and he died."