AFRICA
Mali reopens schools after weeks of closure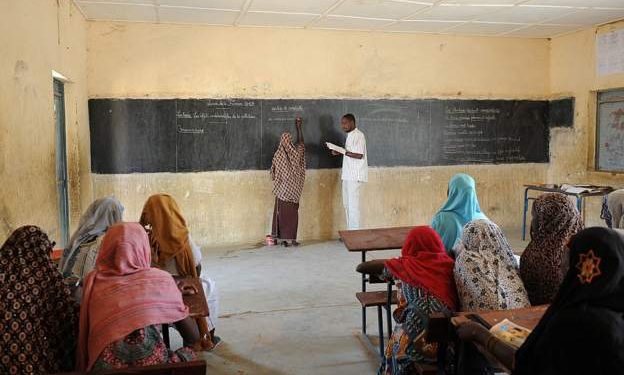 Schools in Mali reopened on Monday after several postponements following a teachers' strike and efforts to control the spread of coronavirus.
Education authorities said that measures had been put in place to ensure pupils learn in a safe environment.
This will include a 20-minute health awareness lesson to be undertaken by all pupils throughout this week.
The education ministry also announced that it will deploy officials to schools to ensure full compliance with the health protocols.
So far, Mali has reported nearly 8,000 cases of coronavirus and 323 deaths.
Teachers have called on the government to provide all schools with health kits and masks.
Union official Adama Fomba said many schools do not have the necessary means to protect pupils and teachers from Covid-19.