LOCAL NEWS
Love gays, lesbians, others but hate the practice – Osei Tutu to Ghanaians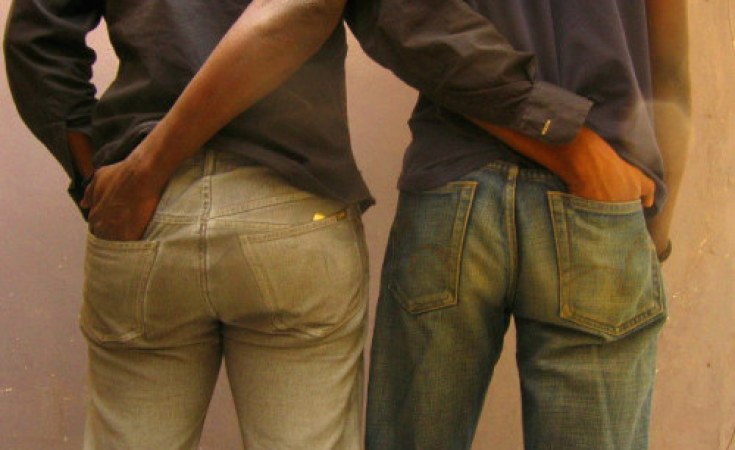 The Presiding Bishop of Winning Grace International Church, Bishop Gospel Osei Tutu has called on Ghanaians not to give up in the fight against homosexuality but rather be steadfast to achieve the main purpose in aim of sanitizing the society for better growth. 
He however advised the church to show love and affection to persons behind such practice but despise their actions of sexual preference.
He made this known last Saturday, May 29, 2021 during the 30th anniversary celebration of the Church in Koforidua – Ghana.
"There is no middle ground to that kind of lifestyle. It is a lifestyle that is abomination to the lord and I believe that every church and every pastor that believes in the Bible must stand up and let the world know that Bible calls it sin and there is no other way we will have to define it".
He however said the repugnance of the Church must target the sexual behaviors of the LGBTQI+ and not their persecution to ensure that they are helped to change from their abominable behaviors.
"We love the people but we hate the behavior. We separate the people from the behavior, of course, we love sinners. Homosexuality is not the only sin there is in the world, we have adulteress/ Adulteresses, we have people who are into various vices and sins, we love them, we care deeply for them but to say to support that evil behavior that is where the issue is so we must not try to combine that two that if I am against the behavior it doesn't necessarily mean I am against the person".
"What we are targeting is the behavior, not the person. Jesus loved the sinners but hated their sins. When we talk about Jesus being a friend of sinners, of course, because he loved the people, he never loved what they were doing.so of course we may have to love the homosexuals, we have to care for them just as we care and love every diner but we must not condone and connive with that kind of evil practice which is basically going to destroy the family it is going on right now in US. It is better the Church wake up. I believe in loving those people but I still hate the behavior called homosexuality".