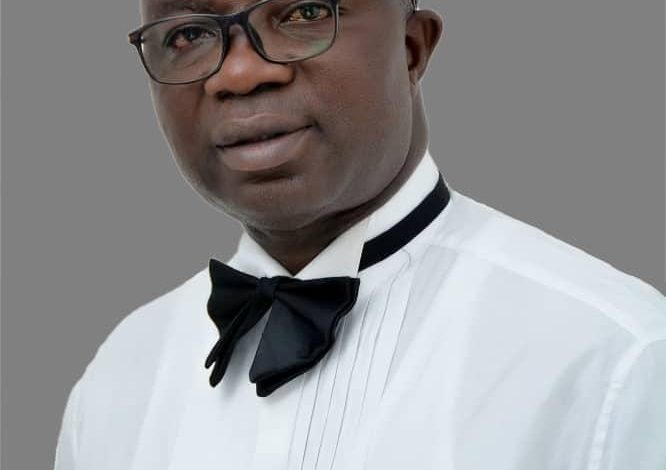 THE KUMASI Metropolitan Assembly (KMA) has, once again, declared that street hawking as an illegality in the metropolis.
In line with this declaration, the Assembly has ordered its City Guards to, as a matter of urgency, get rid of hawkers from the streets in the city.
The operation, which commenced last week in the Central Business District (CBD) of Kumasi, is reported to be making huge progress.
"Last week our City Guards started an operation to kick out the hawkers from the city center", the KMA Boss, Osei Assibey Antwi, has said.
According to him, some recalcitrant hawkers were openly displaying their wares along the major streets in the city, which was an eyesore.
"We therefore decided to get all the hawkers out from the streets and pavements in order to restore decency and dignity to Kumasi", he said.
Osei Assibey, who was speaking on Akoma FM, said as usually done Christmas seasons, the assembly allowed traders to trade on pavements.
According to him, the assembly and the traders agreed that they (traders) should leave the pavements once the Yuletide season was over.
The Kumasi Mayor observed that some of the law-abiding traders left the pavements peacefully right after the Christmas season as agreed.
However, he bemoaned that some recalcitrant traders were still plying their trade on the pavements so the assembly needed to kick them out.
According to him, the city has numerous satellite markets, which by has enough spaces to accommodate all the hawkers in the streets.
Osei Assibey justified the assembly's decision to chase the hawkers from the streets now, saying "the streets exposes the traders to great danger".