LOCAL NEWS
Kidnapped french girl, 8, found with mother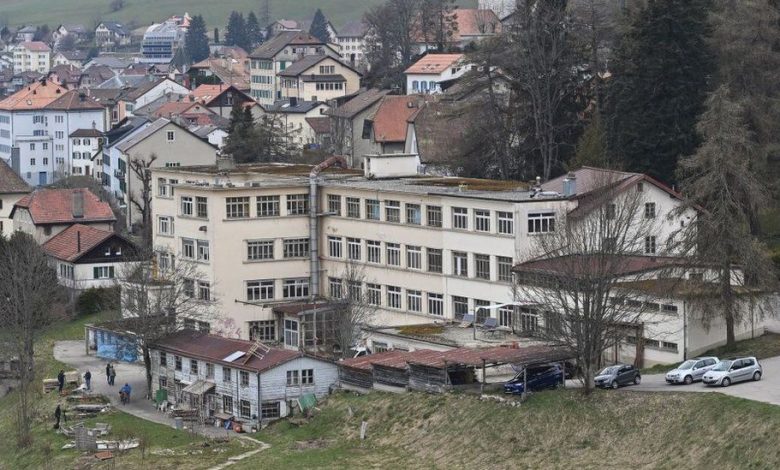 An eight-year-old girl who was kidnapped in eastern France on Tuesday has been found with her mother in Switzerland.
The girl was in good health after being discovered in a squat in an old factory in the border village of Sainte-Croix, French prosecutor François Pérain said.
Her mother, Lola Montemaggi, was taken into Swiss police custody.
Officials say she ordered the abduction of the girl, of whom she no longer had custody, from her grandmother's home.
Authorities previously said the girl had been abducted in Poulières, in the Vosges area, by three men who handed her over to her mother 20 minutes later. No violence was used.
Custody of the girl was given to her maternal grandmother last January after her mother reportedly told a family judge she wanted to "live on the margins of society". Prosecutors said she had previously expressed the desire to sell up and live in a motor home "under the radar".
Who are the suspected kidnappers?
Five men have been charged with abducting a minor, including the three who allegedly carried out the kidnapping, and four are in custody.
Mr Pérain said the abduction had been carried out like a "military operation", and the "extremely well-prepared" kidnappers had even used a code name, "Operation Lima".
They were equipped with walkie-talkies, camping gear, fake licence plates and a budget of €3,000 (£2,594; $3,594) to cover expenses, the prosecutor said.
The kidnappers had not previously been known to police, he said.
"They are against the state and mobilised against what they call a health dictatorship," the prosecutor added. For them, he said, "children in care are unfairly taken from their parents".
A search of the home of one of the suspects in Paris revealed a prepared script to be read to the grandmother, as well as a Citroën C15 minivan said to have been identified by witnesses.
Three of the arrested are described as known survivalists – a type of anti-state individual living on the fringe and often linked to the far right.
Earlier, a prosecutor in the French town of Épinal, Nicolas Heitz, said one of those involved in the abduction considered himself a "dissident" in the style of fictional gentleman thief Arsène Lupin. Another believed he had saved the child's life, although he admitted he might have been manipulated by the girl's mother.
The suspects allege they were asked over the internet to carry out the plot. Source: BBC