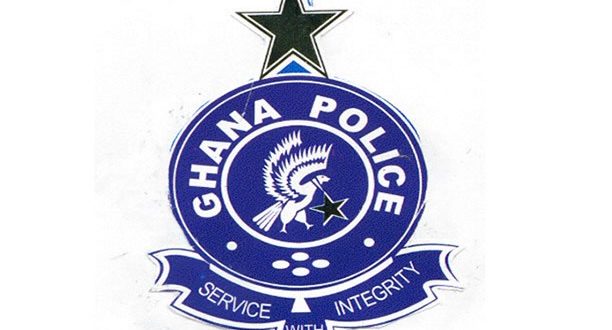 The police have confirmed the arrest of the Juaben MCE nominee Alexander Sarfo Kantanka for allegedly bribing assembly members to confirm him on Monday.
The rejected nominee was seen in a viral video demanding a refund of his money from some assembly members.
In a statement on Tuesday (2 November 2021), the police said "the arrest was in connection with a viral video of the nominee allegedly demanding a refund of some sums of money he had allegedly paid to assembly members to vote for his confirmation."
Kantanka has since been bailed after his statement was taken.
READ THE FULL STATEMENT