POLITICS
Journalists in K'si have taken bribes to make NPP unpopular – NAPO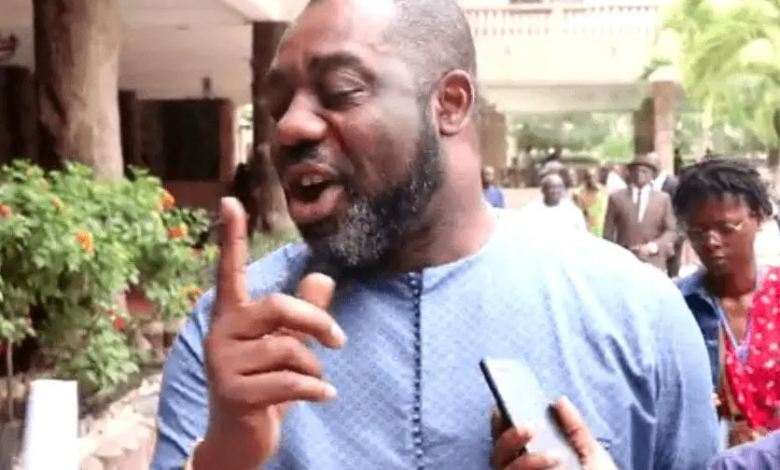 The Member of Parliament for Manhyia South Constituency and Minister of Energy, Dr Matthew Opoku Prempeh, is accusing journalists in Kumasi of taking bribes from some groups to make the ruling government unpopular in its stronghold. 
Even though he did not mention the media houses of those journalists, he said, "Journalists have taken money and they sit on radio to insult the government and the officials."
According to him, their plan is to make the New Patriotic Party (NPP) unpopular in the Ashanti Region but the government is going well in the region.
Addressing the chiefs and people of Suame in Kumasi during the sod-cutting ceremony for the construction of four-tier interchange, Dr Opoku Prempeh argued that the NPP is the only political party in the country that can transform the region.
He appealed to the residents and the good people of Ashanti Region to be grateful to the ruling government on numerous projects currently going on in all parts of the region.
"Even God created us, He requests for thanks from us anytime He does something good for us," he said.
He chastised those who use the absence of the Suame interchange to accuse the ruling NPP government of not developing Ashanti Region by saying, "Suame, other roads and infrastructure have been spread throughout the region."
Source: 3news.com|Ghana