POLITICS
John Mahama begins 3-day tour of Ashanti Region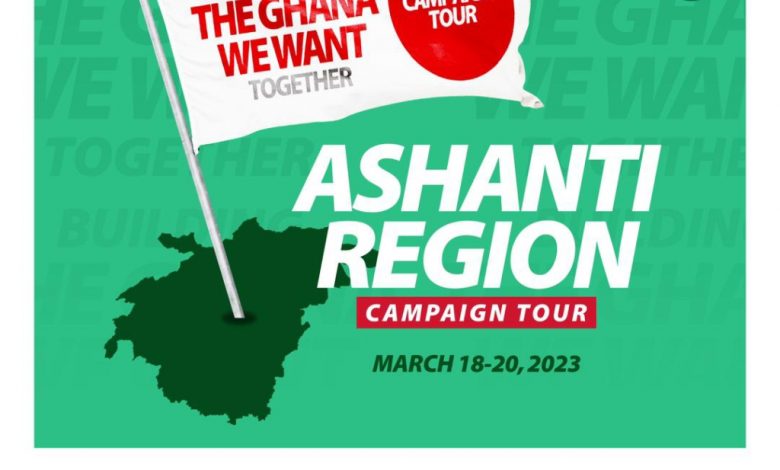 Former President John Dramani Mahama will begin a three-day campaign tour of the Ashanti Region on Saturday afternoon.
According to his Spokesperson, Mrs. Joyce Bawah Mogtari, this is phase one of former President Mahama's campaign in the Region .
Mr Mahama will be meeting and interacting with branch and constituency executives in 20 of the 47 constituencies.
Mrs. Mogtari also disclosed that Mr. Mahama will on Tuesday join the royal families and people of the Savanna Region for the coronation of the newly enskinned Yagbonwura before returning to Accra.