SPORTS
Instagram Top 10 Rich List: Cristiano Ronaldo, Neymar only sports stars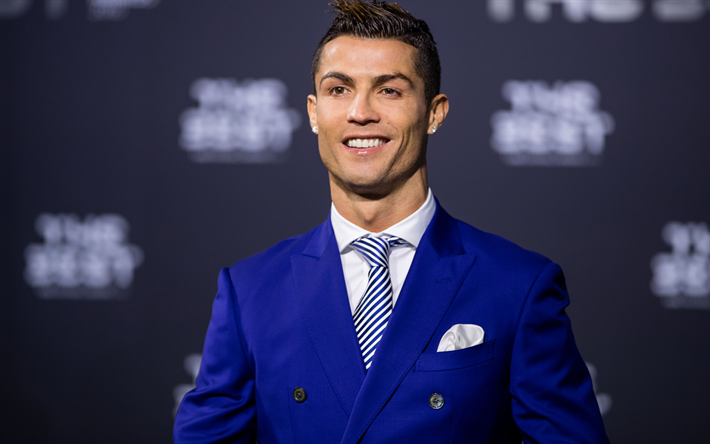 Imagine making about $1,00,000 every time you post on Instagram.
That's the life of a number of top celebrities across the world, from movie and music stars to stars of reality shows.
While many football icons may not have the flashiest social lives, a number of them still dominate the headlines and share the spotlight with their more eccentric colleagues.
Portuguese superstar Cristiano Ronaldo is in a world on his own when it comes to athletes making the big bucks on Instagram.
Ronaldo pockets an amount of $889,000 anytime he makes a post on the social media site.
The player has made 2,992 posts, as of January 25, 2021, to his page, which is one of the most popular with about 257 million followers.
This tally puts him third on the list of the highest earners behind the actor, Dwayne 'The Rock' Johnson, who makes $1,015,000 per post on the site, and Kylie Jenner who pockets $986,000 for every paid post.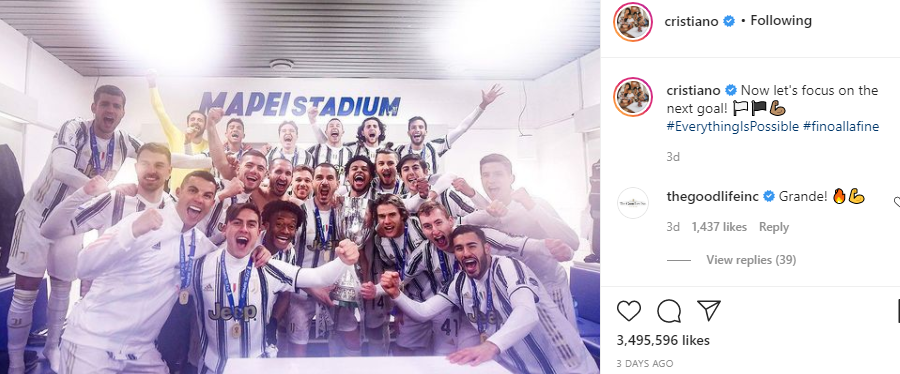 Cristiano Ronaldo is, in fact, the only sports personality in the Top 9 with Brazilian star Neymar edging ahead of Lionel Messi into the Top 10.
Neymar earns $704,000 per paid post while Messi makes $695,000 from his posts.
The popularity of Ronaldo's account is a prime advertising ground for brands who will now have to fork out close to 1 million dollars for every promotional post.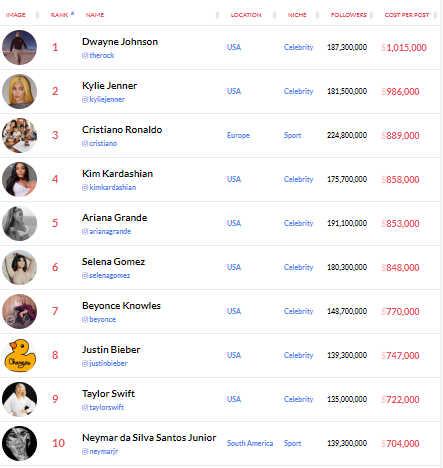 This amount has risen by about $200,000 since 2019 due to the steady growth of the page and the staying power of Cristiano himself.
Despite leaving then-European Champions Real Madrid, the player had a couple of successful campaigns with Italian giants Juventus, winning the Serie A title twice.
Juventus are also battling AC Milan and Inter for yet another Serie A title this season, with Ronaldo, who recently became football's greatest ever scorer, leading the charge.
Ronaldo obviously leads the sports Instagram list, with Neymar and Messi in tow.
The top five is rounded out by David Beckham – who despite not actively playing football is still a big draw on Instagram – and Los Angeles Lakers star Lebron James.
The report was compiled by HopperHQ.com, an Instagram scheduling tool that looked at factors such as average engagement, how often they post, and the number of followers.