Showbiz
I'm Not Trading My Peace of Mind For Any Nonsense – Mzbel Replies Afia Schwarzenegger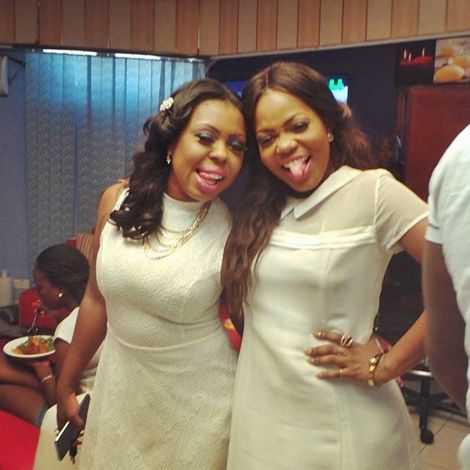 Former Ghanaian Hiplife musician and entrepreneur, Belinda Amoah is better known as Mzbel has responded to the call for peace by her sworn enemy, Afia Schwarzenegger.
Mzbel said on live radio during a conversation with Neat FM's Ola Michael that she is not interested in reconciling with Afia Schwarzenegger.
You would recall that Afia Schwarzenegger openly reached out to Mzbel in a video begging her for her forgiveness as she has forgiven her despite taking her to a traditionalist to destroy and urged her to give her life to Christ and be friends with her again.
Responding to the comedienne, Mzbel said she is enjoying her peace of mind and is not ready to trade it for any nonsense and questioned why she is the only person Afia wants to make peace with as she still holds grudges with actor, Nana Tornado, Delay and others.
"The peace of mind I am enjoying right now, I don't want to trade it for any nonsense. I don't understand why she wants to make peace with only me but not the long list of people she has offended. I just don't care about it", Mzbel noted.
Watch the interview below: