Showbiz
I'm Getting Married In 2021 – Akuapem Poloo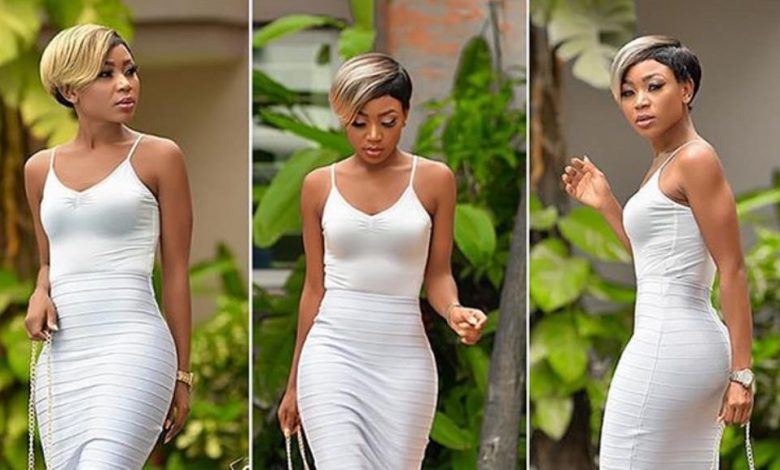 Had it not been for a few issues that derailed her plans, actress Rosemond Brown popularly known as Akuapem Poloo, would have gotten married last year.
However, having put the issues behind her, she has told Graphic Showbiz that this year, her wedding is surely happening.
"As for this year my marriage is happening and I pray to God that it comes to pass. In 2020 my dream was to finally settle down with my sweetheart but some things came up but by hook or crook it is happening this year," she said.
Akuapem Poloo said all she was asking from Ghanaians are prayers to ensure the marriage survives.
"As we speak now, preparations for the marriage are underway but it takes a lot to get married and all I need is prayers. As for the man I have in my life, he is very cute. I am a pretty girl and you don't expect me to be single by now," she said.
According to her, some Ghanaians have the perception that she cannot settle down because of the controversies surrounding her especially when it comes to nudity.
"I know what Ghanaians think about me and I am going to surprise them soon. They think I am someone who cannot even marry but I will make a perfect wife. I know the kind of person I am and those close to me know how kind-hearted I am," she said.
Talking about her past and some of the things she would like to change, she said she would try as much as possible to be a good person this year.
"I will try as much as possible to be a better version of myself and I want to take this opportunity to apologise to anyone that I offended last year. I will do my best to be good this year," she said.
Since she came onto the scene, Akuapem Polo has been involved in numerous controversies mostly involving nudity.
However, she got into trouble with the police after she posted a photo of herself nude with her son to mark his birthday.
Her action was condemned by Ghanaians as well as by the Minister of Gender, Children, and Social Protection.
She was later arrested and is currently in court over the matter.
Source: graphiconline.com