Showbiz
I want to quit school and concentrate on my boyfriend – Beautiful Ghanaian lady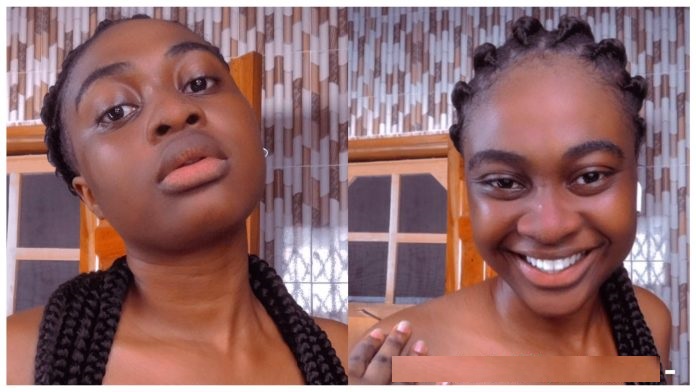 A beautiful Ghana lady details her readiness to quit school in Oder to focus on her boyfriend.
Falling in love is some great feeling for almost everyone and that feeling will force you to give maximum attention to your partner irrespective of how busy you are.
That's what our sister @IamVerlardean is feeling right now and want to get rid of her education so she can concentrate on her love one.
In a tweet, she wrote "I want to quit school and concentrate on my boyfriend 🥺😂"
I want to quit school and concentrate on my boyfriend – Beautiful Ghanaian lady