LOCAL NEWS
I Know them Very Well, They Always Eat in My House – Mother of Boy Killed for Rituals in Kasoa Weeps Uncontrollably As She Drops Details of the Murderers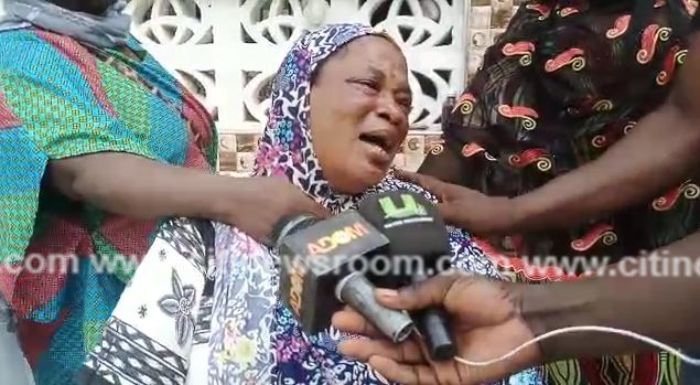 The mother of the 11-year old boy killed in Kasoa by two teenagers for ritual purposes has tearfully spoken out.
According to the mother, she even knows the kids who killed her son because they were friends with him and often came to her house to eat.
Ghanaians were shocked over the weekend after news came out that two teenage boys in Kasoa had killed an 11-year old to use for rituals!
Kids at that age apparently know that they can kill another human being and become rich! How messed up is that?
The mother of the boy, speaking with the media, has revealed she knows the murderers very well.
They are very good friends with her son.
She revealed they even come to her house frequently to eat.