POLITICS
I have been suspended but I never insulted the President – Captain Smart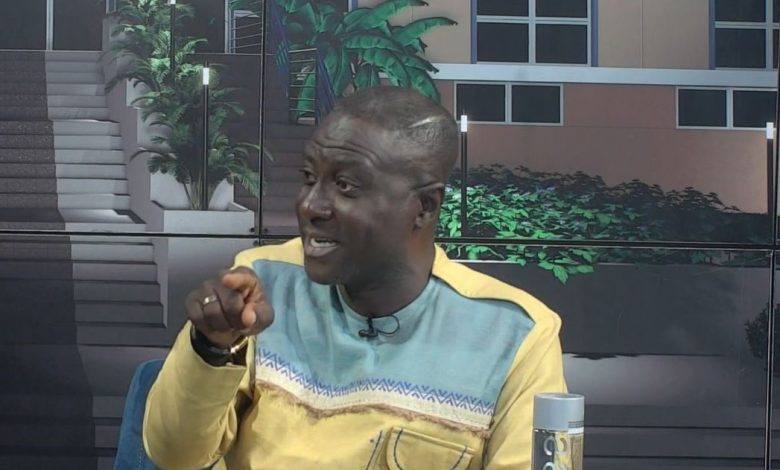 Radio host Blessed Godsbrain Smart, alias Captain Smart has denied ever insulting government officials on Angel FM's Anopa Bɔfoɔ Morning Show.
Recounting the events that led to his one-month suspension from the radio station, Captain Smart said his suspension letter signed by the owner of the station Dr Kwaku Oteng directs him to go off air for using harsh words on government officials including President Akufo-Addo, the Vice President Mahamudu Bawumia and the Inspector-General of Police (IGP), James Oppong-Boanuh.
According to him in an earlier conversation with Dr Oteng, he denied the concerns but when he started the show on May 6, 2021, he was called to go off the air and start his suspension.
"Well, the letter (suspension letter) says that I have been too hard on Nana Addo, the Vice President… They said I have been using some harsh words on the President, the Vice President and then the IGP and that he's called me on several occasions to stop those things and I am not stopping and for that month I should proceed on suspension for one month…," Captain Smart in an interview on Metro TV's Good Evening Ghana on Thursday.
He said per the letter he is to resume work on June 4, 2021. Captain Smart added that the suspension will not stop him from criticising the government and he will have a lot of fun during his suspension.
"I am not afraid, I am not worried, I am not perturbed, I am not disturbed, I am a happy man, I am enjoying my family and the 30 days they say I should stay home, thank God man…".