Showbiz
I Am Not An Orphan But I Was Raised Like One- Fatima Of Date Rush Tells All She Suffered As A Child- VIDEO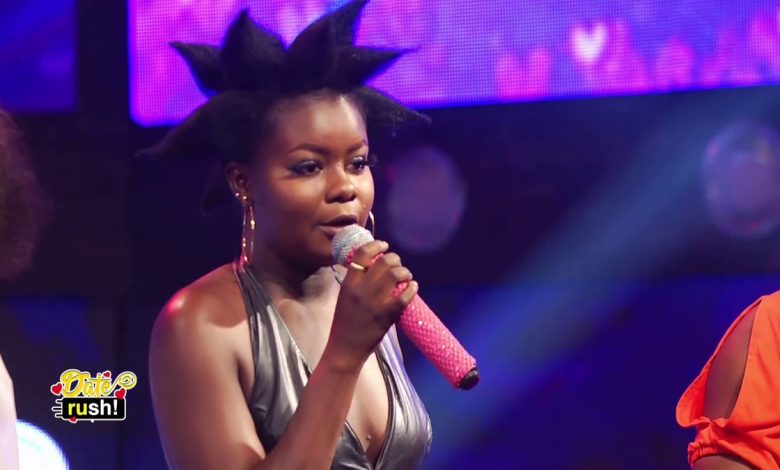 When Nii Kpakpo quit hosting Tv3's Date Rush and Giovanni Caleb took over, we all thought he would make it boring and they were going to lose their viewers.
We envisioned wrongly- they have in fact garnered lots of viewers and the TV3's Date Rush now is arguably now of the most watched reality show on Tv right now.
The show is about ladies seeking love characterized with drama. One of the liveliest lady in this season is Fatima.
Ever since she came on the show, everyone has been rooting for her because she makes the show so much fun.
Fatima says she is a dancehall artiste who comes straight from the ghetto.
Fatima in an interview with Zionfelix has delved into her life as a child growing up in an orphanage.
She says her parents were very much alive but she had to be sent there because of financial crisis.
Watch the full interview below;