Showbiz
I am Muslim, religion is in the heart not looks – Hajia 4 Reall on 'haram' photos (VIDEO)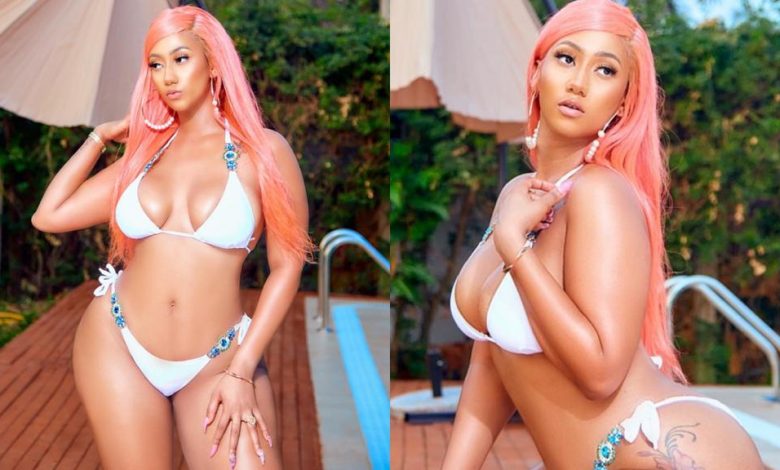 The Ghanaian socialite during an exclusive interview with pulse.com.gh at her Trassaco Mansion has said that she is a practising Muslim who takes her prayers serious.
Commenting on being a Muslim and how she reconciles her lifestyle that comes with racy photos sometimes, Hajia 4 Reall said: "I think religion is all about the heart, it's not how you appear, it's about who you are inside".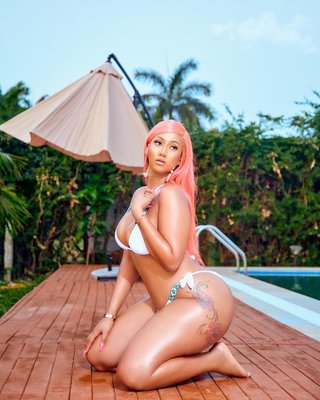 "I am a Muslim, yes I pray" Hajia 4 Real who has now ventured into music, told Pulse.com.gh's David Mawuli, and when asked about how exposing herself in photos and videos is against her religion she said, " religion is not about how you appear".
In the video below, Hajia 4 Reall concluded that "it is the relationship between you and your