POLITICS
How NPP Has Fared From 2008 To 2020 In Effutu | Politics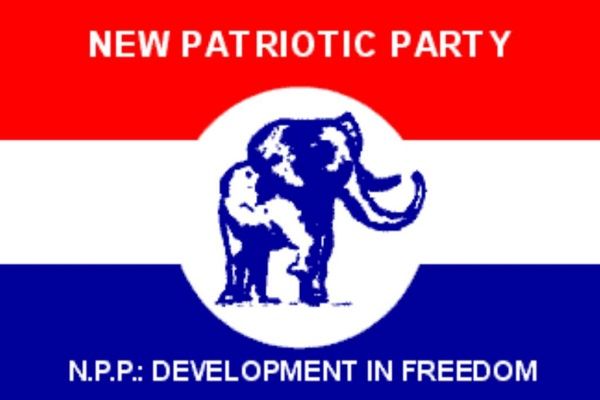 [ad_1]
The Effutu Constituency which has become a stronghold of the New Patriotic Party today was the party's Waterloo not so long ago.
The Constituency has become the talk of town today and this was not achieved on a silver platter.
Let's take a stroll back into time and then to the present to abreast ourselves with how Effutu has transformed to become the 'envy' of the Central Region as far as presidential elections' results are concerned;
2008 Presidential Results;
NPP had 12, 997 45.83%
NDC had 14,508 51.28%
2012 Presidential Results;
NPP had 18,074 48.87%
NDC had 18, 219 49.26%
2016 Presidential Results;
NPP had 22, 144 59.89%
NDC had 13, 643 36.90%
2020 Presidential Results;
NPP had 32,396 62.1%
NDC had 19,163 36.8%
In sum, in 2008, the NPP had 45.83% of the votes. In 2012, the NPP had 48.87% of the votes. In 2016, the NPP had 59.89%, beating the NDC (36.90%). In the 2020 elections, the NPP had 62.1% with the NDC going further down to 36.8%.
Based on the above, one is left in no doubt that Effutu must be handsomely rewarded for its performances over the years up till today.
Effutu is clearly the trailblazer in the scheme of things as far as the NPP in the Central Region is concerned.
Source: Peacefmonline.com
Disclaimer

:

Opinions expressed here are those of the writers and do not reflect those of Peacefmonline.com. Peacefmonline.com accepts no responsibility legal or otherwise for their accuracy of content. Please report any inappropriate content to us, and we will evaluate it as a matter of priority.
Featured Video
[ad_2]
Source link
https://www.peacefmonline.com/pages/politics/politics/202012/435082.php