SPORTS
How Liverpool fans tricked married Man Utd fan into driving 9 hours to meet 'fake' woman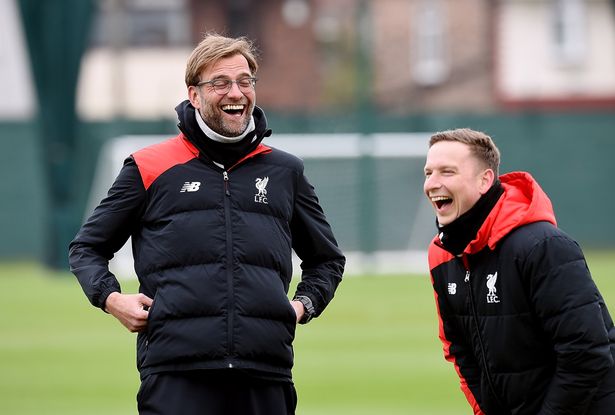 Prior to last season, Liverpool seemed to be way behind Manchester United in the Premier League but at least their fans were winning the battle against their biggest rivals'.
One married Man United fan drove nine hours all the way from Sheffield to Scotland to meet a supposed woman he'd been chatting with online for weeks.
He found out, however, that it was a trick by some Liverpool fans he had met on holiday.
He arrived at the farm to meet "Emma" but found the house he had been directed to empty. The two Liverpool fans called the 39-year-old Mr. Slann three hours later to confess that it was a trick.
"It was a cruel thing to do. I've been taken for a ride. There's no doubt that I've been done good and proper by the lads from Liverpool. It was cruel but I'll hold my hands up and say they really wound me up," the United fan said when the Reds fans released the audio recording of the encounter.
The three met in Cancun, Mexico and despite throwing him into a pool, the Liverpool boys weren't content and set up the elaborate hoax to further embarrass him.
They set up a fake Facebook account of a woman named Emma and contacted Mr. Slann.
"I'd been chatting to this girl on Facebook for about a month or so. I really thought she was genuine, and I had no reason to doubt it. On the night she asked me to [go to] Scotland I was on the road for about nine hours. And then when I got to this remote farm she sent me a text to say she was still at work," he said.
In the phone call, the Liverpool fans said: "Do you recognize our voices, Stuart? It's them Scouse lads who threw you in the pool. You've been framed"
After the incident went public, Mr. Slann's wife left him.