NEWS
Govt spent ¢1.7bn on COVID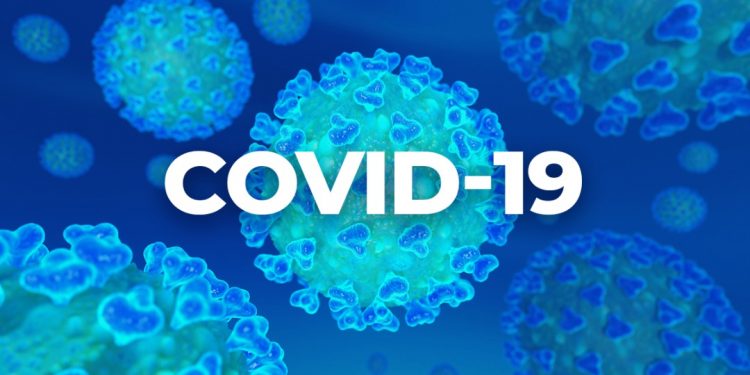 The government says it spent ¢19 billion on the fiscal impact of Covid-19.
However, in the estimation of Joy News, checks from the 2021 budget revealed that the government spent ¢1.7 billion on the pandemic.
The said amount covered relief to health workers, soft loans for Micro, Small, Medium Enterprises (MSMEs), evacuation of stranded Ghanaians, support to household, and other expenditure.
According to Joy News, Appendix 12 A and B of the 2021 budget on Coronavirus Alleviation Program (CAP) shows that even though ¢2.5 billion was approved to support households, relief to health workers, soft loans for micro, small and medium enterprise, ¢1.7 billion was utilized.
The document has further revealed that ¢16.4 billion out of the ¢19 billion (budgeted for Covid-19 expenditure) was spent on deficit financing.
Appendix 12 A and B of the 2021 budget on Coronavirus Alleviation Program
Meanwhile, the government has introduced some new levies and taxes to cover up the cost of incentives introduced at the initial stage of the pandemic.
The government through the 2021 budget statement and economic policy proposed new taxes on petroleum products, 1% Covid-19 Health Levy on VAT Flat Rate Scheme, and 1% on the National Health Insurance Levy (NHIL) as part of revenue measures to help the economy recover from the effects of the global pandemic.
Information Minister, Kojo Oppong Nkrumah, has explained that the move is to help stabilize the economy without engaging in more borrowing from other countries.
"The reality is that the gap between expenditure and income is widened. That widening has been compounded by Covid-19 and we are at a point where we have to make a choice to either continue to let that gap widen, if we do, we may get to a point where our economy cannot pay for basic services its debt, pay wages and salaries and do things that prior to 2016 we found ourselves doing and so the government has to take a responsible decision that we have to close this gap," he said.
The Ofoase Ayeribi MP added, "We need to get our people to understand that at some point we have to get out of this economic conundrum in which we find ourselves.
"To do that, we cannot instantly borrow our way out of our problems. Domestic Resource mobilization has to be tweaked and it has to be done in a way that you can raise resources without overburdening the people."
** The Thunder Gh News | News In Flash! here
Follow us on Twitter: @TheThunderGh
#TheThunderGhNews