Editorial
GOVT MUST INVESTIGATE UPPER EAST ATTACKS ON TRADERS AND DRIVERS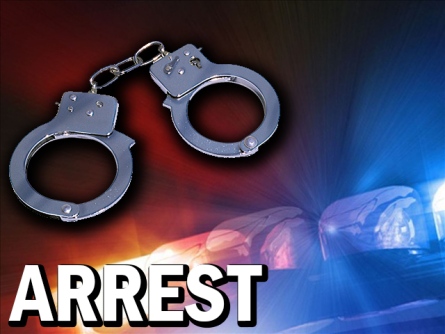 We refer to an ongoing phenomenon in the Upper East in which drivers and traders buying in the region and beyond are being attacked by bandits and drivers gunned down.
In only a couple of weeks and, coming against the backdrop of government programme and initiatives to make the Savannah and the northern regions a food security regional enclave, we at The Thunder believe it is time for the regional security councils in the whole of the northern regions to develop strategies in stabilizing the regions.
We are told by social media, with credible details, that there has been a repeat of these attacks and acts of banditry on Friday, February 5, 2021, at Tongo, a few kilometres to Bolgatanga.
Case details
The victim, we are further told, was a driver, Dominic Baah, using vehicle No AS 1204 – 16, was attacked and brutalized, after the bandits realized he and the traders, Accra Hearts of Oak Park branch, did not carry cash on them.
Again, intriguingly, around the same venue, another robbery victim, a driver, Alhaji Moro, was gunned down in cold blood. Additionally, his assistant was also shot, but survived and was admitted at the Bolgatanga Hospital. The vehicle number is AS 490 – 21.
Yet, in another incident involving another cross- border cargo truck, a driver was gunned down. These serial attacks were preceded by the following incidents, the report insisted, all of them occurring in the Upper East, a tomato producing region where the grand Pwalugu Development Project is expected to roll out as pledged by the government.
Appeal
We wish to believe that, while the saga of bandits attacking traders is a challenge that has been ongoing in Ghana in all of the regions, this particular case in the Upper East, involve youth from the region appear orchestrated.
We are making this assessment in the light of the repeated nature of these series of attacks, numbering four in just one month – with little indication that it would stop or that suspects would be arrested anytime soon and punished.
As we all may be aware, challenges confronting the local and regional trade have been hydra-headed, though there are clear protocols between the ECOWAS countries for conducting the trade, particularly with the institution by the Ministry of Trade and Industry (MOTI) of a multi-sectoral team to facilitate a mechanism for regulating the trade.
That is why we wish to petition the regional security agencies and, particularly, the Ghana Police Service, to come to the aid of the informal economy actors by putting in place road safety and also patrolling programmes in neutralizing the activities of bandits along the stretch.
** The Thunder Gh News | News In Flash! here
Follow us on Twitter: @TheThunderGh
#TheThunderGhNews