BUSINESS NEWS
Gold propels economy to US$2 billion trade surplus in 2020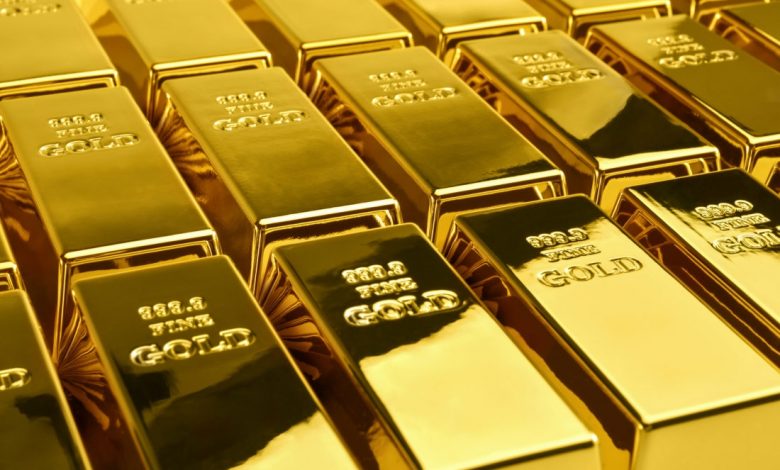 The economy recorded a trade surplus of US$2 billion last year, equivalent to 3% of gross domestic product (GDP), on the back of strong gold prices, according to the latest Bank of Ghana (BoG) data.
The country ranked in a total of US$14.45 billion from its exports against total imports valued at US$12.43 billion in 2020, despite the devastating effects of the pandemic which led to reduced cross-border trade and domestic economic activity.
The figures contained in BoG's January 2021 Summary of Economic and Financial Data show that gold was the highest earner – raking in US$6.7 billion, which is about 47% of total exports. Oil exports followed with US$2.9 billion – 20.1%; and cocoa with US$2.3 billion – 16.1%.
The remaining 16.8% came from non-traditional exports which brought in US$2.35 billion. Understandably, last year's total export value was lower than in 2019 when the country earned US$15.6 billion against imports of US$13.4billion.
Performance of major commodities
According to the central bank's figures, the precious metal finished 2020 at 25.4 percent higher than the previous year's price of US$1481.3 ounce.  In December, the gold price was at a record high of US$1857.2.
Meanwhile, last year was a particularly bad one for crude oil as the pandemic shock, price wars among major producers, and their concomitant effects of reduced global economic activity and economic lockdown led to lower demand for crude. Consequently, crude oil lost 22.9 percent of its price, ending December 2020 at US$50.2 per barrel compared to US$65.2 in December 2019.
Cocoa, on the other hand, performed better in 2020 than it did in 2019. It ended last year at a price of US$2581.3 per tonne, compared to the US$2518.4 per tonne recorded in 2019.