BUSINESS NEWS
Ghana's economy grew 0.4% in 2020 – Ghana Statistical Service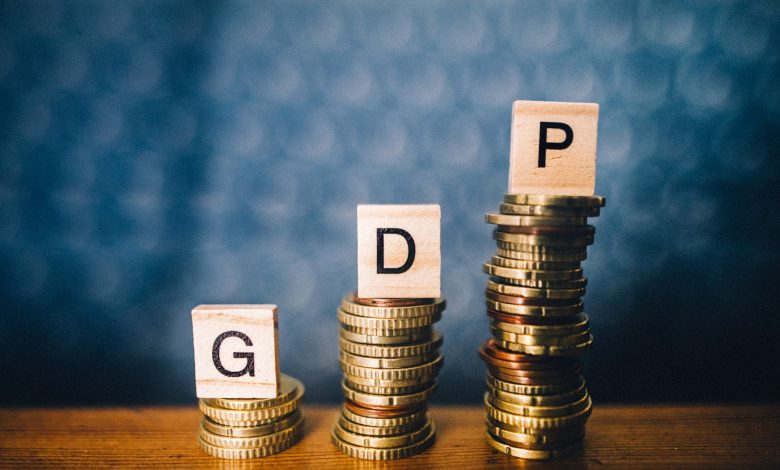 Ghana's economy grew 0.4% in 2020, gathering steam in the last three months after contractions in the second and third quarters due to the coronavirus outbreak, the Ghana Statistical Service (GSS) said on Wednesday.
The GSS said without oil, the country's economy grew at a rate of 1.3% in 2020.
The country's gross domestic product grew 3.3% year-on-year in the fourth quarter as economic activities picked up following the easing of COVID-19 restrictions in the oil, gold, and cocoa producer.
It revised the contractions in the second quarter to 5.9% from 3.2% previously, and to 3.2% from 1.1% in the third quarter when pandemic-related shutdowns hit.
The GSS also revised the first quarter 2020 gross domestic product (GDP) from 4.9% to 6.8%.
According to the figures from the GSS, the producer price inflation rose to 13% in March 2021, compared with 10.3% in February 2021.
Sectoral growth rates
According to the figures, the agriculture sector led the annual GDP with a growth rate of 7.4%. The services sector recorded a positive growth rate of 1.5%, Industry recorded -3.6%.
For the agriculture sector, the fishing sub-sector recorded the highest year-on-year growth rate of 14.4 % while the forestry and logging sub-sector recorded -9.2%.
The information and communication sub-sector recorded the highest year-on-year GDP growth rate of 22.5% in the services sector, while the hotel and restaurants activities sub-sector recorded the lowest with a contraction of 34.8%.