NEWS
Ghanaians to start buying sachet water at ¢0.60 from today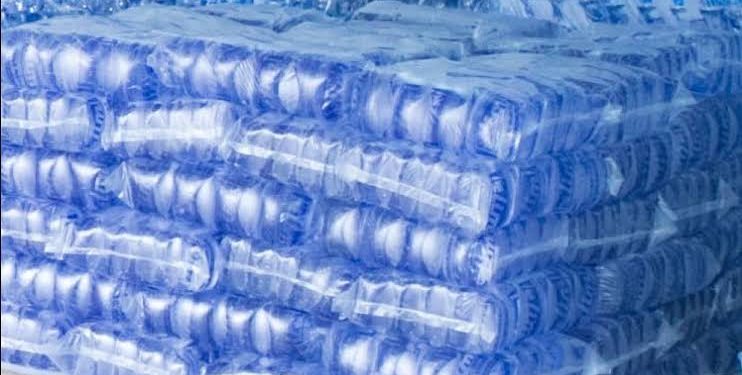 Sachet and bottled water prices in Ghana will increase starting today, Monday, October 31, 2022.
This follows the announcement of the new price by the National Executive Committee of the National Association of Sachet and Packaged Water Producers (NASPAWAP) last Thursday.
Prior to today, prices last increased on September 19.
According to the Association, sachet water will be sold at ¢0.60 and the 500ml bottled water will also be retailed at ¢2.50 while medium-sized bottled water will go for ¢3.50 and 1.5 litres of bottled water will sell at ¢5.
NASPAWAP noted that the move was necessitated due to the continuous increases in the cost of production inputs as a result of the depreciation of the cedi against the major trading currencies.
They explained that there might be slight variations across regions and towns due to haulage to remote and distant areas and other overheads.
According to the Association, the new prices will allow the water producers to maintain the quality production of packaged water for Ghanaians.
"A bag of sachet water (500m1 x 30 sachets) will now sell at ¢10.00 from the retail trucks as ex truck price.
Businesses have had a lot of trouble with the cedi's depreciation, and several sachets and packaged water makers threatened to stop making and distributing water if the government didn't do anything to stop the currency's wild slide.