LOCAL NEWS
Ghana will get next vaccines in August – Health Minister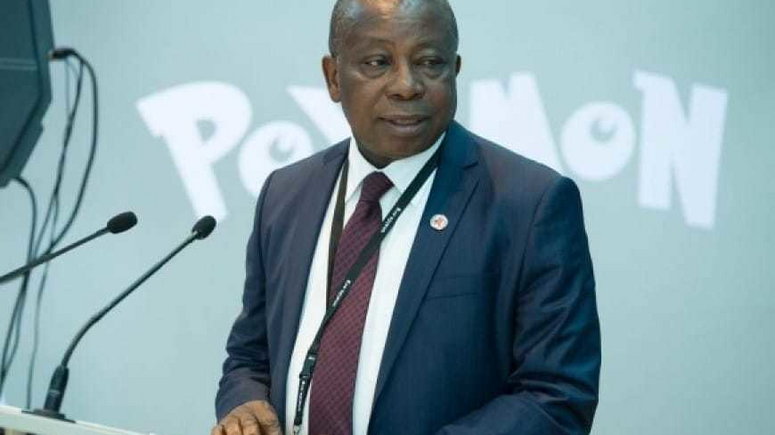 The Minister for Health,  Kwaku Agyeman-Manu, has indicated the shortest time Ghana would get its next vaccines would be in August 2021.
His comments follow intense pressure on the government over its decision to use intermediaries to secure over three million Sputnik-V vaccines at a cost of 19 dollars instead of 10 dollars on the international market.
Speaking to Citi News, the Dorma Central legislator, Kwaku Agyeman-Manu, said until such a time that Ghana receives the next batch of vaccines, the population must continue to adhere to the COVID-19 safety protocols.
"We are waiting for vaccines. The agreements I signed, if they give me an indication that tomorrow morning come to the airport and collect your vaccines, we will go. Other than that, the earlier time we have an indication to get vaccines would be in August."
He also indicated the government is still aggressive on its quest to manufacture vaccines locally, adding that some companies have shown commitment to that course.
"We have factories that were preparing themselves to produce vaccines and they have sent proposals to the government's committee on the COVID-19 response team and things are progressing. If anything at all, in the very immediate future, we may be doing finishing and packing before we develop our own, and I think we have scientists who are ready to support us."
Keen on local production
Meanwhile the President, Nana Addo Dankwa Akufo-Addo, has said his administration is keen on supporting industry players to develop COVID-19 vaccines locally, as part of efforts to vaccinate the entire adult population in Ghana.
Launching Ghana's financing road map for the 2030 Sustainable Development Goals (SDGs), the first such road map to be produced in Africa in Accra, Akufo-Addo said recent scramble for vaccines by African countries to fight the COVID-19 pandemic is a clear indication that the continent and for that matter Ghana, must take the bull by the horn and produce its own vaccines.
COVID-19 vaccine reality
Akufo-Addo said Ghana has "so far through the Covax facility", received some "one million, two hundred doses of the AstraZeneca vaccine which has enabled us to vaccinate completely some 350,000 people and some 850,000 have received their first dose."
"Unfortunately, we are the victims of this worldwide shortage of vaccines especially the poorer, less advantaged nations. It has provided us a very important lesson, among the many lessons that the COVID-19 has revealed to us, the need for self-reliance in future in these areas" President Akufo-Addo stated.
"We cannot continue to be dependent on alms and on charity of foreigners and foreign tax payers for our basic sustainability. We need to be able to put in place the structures that will enable us in the future not to be caught with our pants down and that is we have to learn and find the avenue to produce our own vaccines and I am particularly keen on providing the assistance for the institutions of our country to do so," Akufo-Addo added.