NEWS
Ghana not among countries listed in Netherlands international travel ban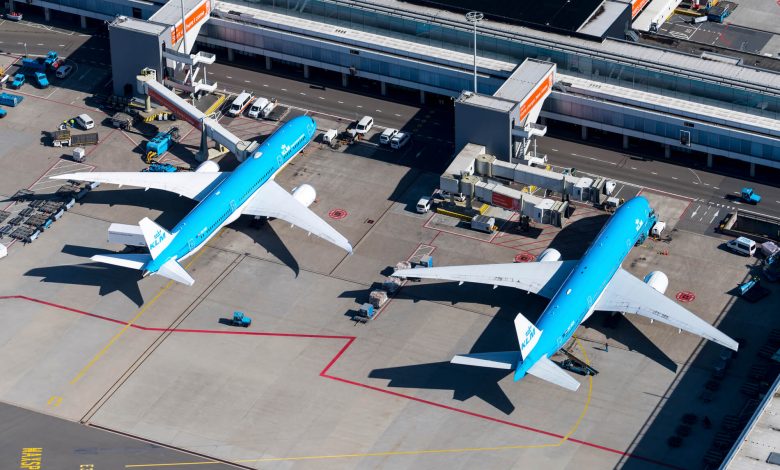 The Netherlands Embassy in Accra says Ghana is not included in the list of country's affected by its international travel ban as it fights to curb the spread of Covid-19. It said due to the emergence and spread of various strains of the coronavirus, the Dutch government has introduced additional measures regarding travel on Friday. The measures will be in force from 23 January 00:01.
In a communique hours after the announcement, the Embassy in Accra said, "This does not apply to Ghana." It explained that for travel from Ghana to the Netherlands from January 23, there is a double test requirement; a PCR test and a speed test. "The speed test must be taken up to four hours before departure. This obligation comes in addition to the pre-existing PCR test 72 hours before departure.
"The speed test is controlled by transport companies. If there is no option to take a speed test before departure from the flight, for example, because there are no testing facilities (open), there can be no travel."
However, it stated that some groups are exempt from this obligation. They include;
• Persons under 13 years.
• Border workers, border students and border school students.
• Holders of non-Dutch diplomatic passports.
• Holders of Dutch diplomatic passports, when travelling in office or when travelling to or from their activities.
• Heads of State and members of a foreign government.
• Seafarers on board a ferry or passenger ship that don't leave the ship and don't make travel moves to and from that ship. The exceptions do not apply to seafarers on commercial yachts and pleasure boats.
• The crew on board airplanes provided they don't leave the plane and immediately fly further (back).
• Passengers on a flight who do not have the Netherlands as their final destination, but have to swerve to a Dutch airport due to unforeseen circumstances.
• Passengers with a NATO Travel Order or NATO-2 visa.
Meanwhile, Royal Dutch Airline, KLM, is reported to have suspended long-haul flights to and from the Netherlands, beginning Friday, January 222, as the Dutch government imposes strict border controls to combat mutant coronavirus strains.
Source: Myjoyonline