NEWS
Ghana is not ready to legalise okada – Transport Minister designate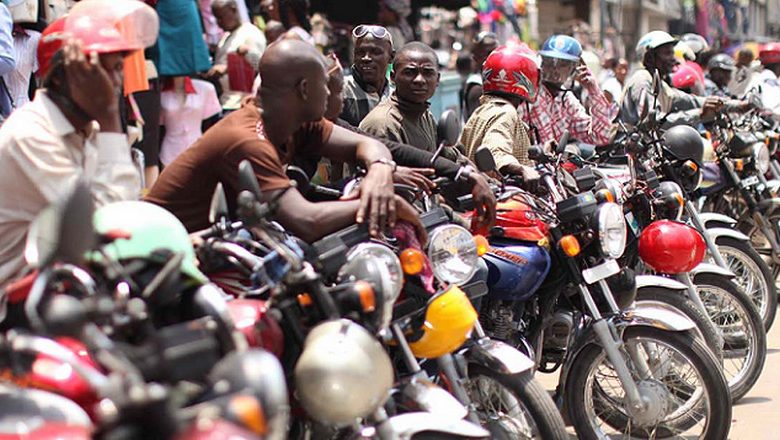 Ghana is not ready to legalise the use of motorcycles for commercial purposes, popularly referred to as "okada", the Minister designate for Transport, Mr Kweku Ofori Asiamah, has said. He said contrary to reports that his ministry had engaged stakeholders to legalise Okada in the country, what the ministry did was engage in consultations to determine whether to legalise it or not.
He said after the consultations, it had become clear that the country was not ready to legalise the okada trade.
Appearing before Parliament's Appointments Committee, he said: "I never said that we were leading a stakeholder consultation to legalise Okada. I said we were having consultations to come to a determination whether we are going to legalise it or not, and as the condition pertains today, we will not be able to legalise okada.
"We have a problem of enforcement, and based on the issues on the ground, it will be difficult for me to lead the legalisation of Okada. If the conditions in terms of traffic management and enforcement of regulations change in the near future and become conducive to legalise okada, we will do that.
"As I sit here, and knowing that enforcement is an issue in this country, I cannot. In 2010, the people who died out of motorcycle accidents were 210, but in 2020, out of the 2,500 people who died from road accidents, 1,050 were as a result of motorcycles," he explained.