BUSINESS NEWS
Ghana bags US$829 million in FDI in first half of 2021 – Yofi Grant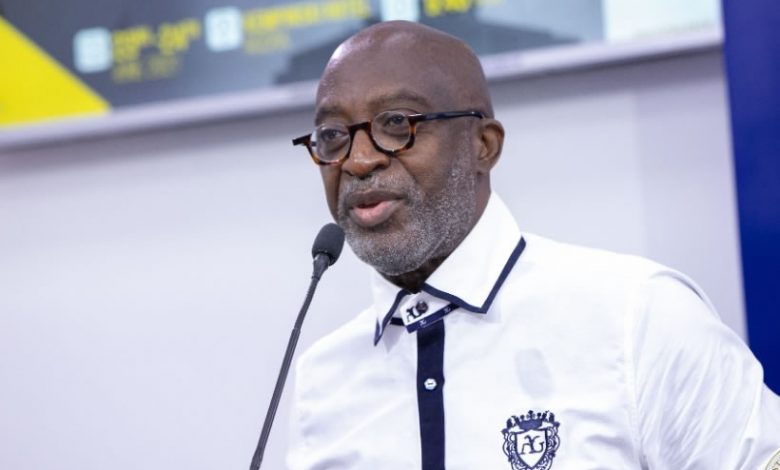 The CEO of the Ghana Investment Promotion Centre (GIPC), Yofi Grant has disclosed that the country raked in about US$829 million as Foreign Direct Investment (FDI) for the first half of 2021. He said the amount was realised from 122 projects recorded by the GIPC.
Speaking at the GIPC Annual Investment Summit (Spark Up 2021) in Accra on Tuesday (7 September), Grant said the GIPC has set up a diasporan investment desk to facilitate the inflow of FDIs.
"As at middle of the year despite the weak position by UNCTAD, we are seeing some very interesting numbers. In the first half, a total of 122 projects (ie 94 new projects and 28 upstream existing) projects have brought in foreign direct investment of US$829 million," the GIPC boss said.
"This gives 32.15 percentage increase of what we saw in the first half of 2020 which was US$627 million." Grant said the projects recorded for the first half of the year will generate some 8000 direct jobs.
Break down
Out of the 122 projects, service sector came top with 63 projects followed by manufacturing (24 projects), general trading (18 projects), building and construction (5 projects), oil and gas (5 projects) and export trade (5 projects) with agriculture sector recording (1 project).
Despite the low figures in terms of projects recorded in the agriculture, oil and gas sectors for the first half of 2021, the GIPC boss is optimistic investment in the sector will gradually pick up in the coming months.
About Spark Up Summit
The summit which was officially opened by President Nana Addo Dankwa Akufo-Addo attracted ministers of state, heads of financial institutions, facilitator agencies, local communities, young entrepreneurs, regulators, and private sector service providers to deliberate on ways of unlocking the country's investment potentials to promote economic growth.
The event is on the theme: "Re-awakening the Giant; Maximising Ghana's Investment Potentials". It is being organised by the Ghana Investment Promotion Centre (GIPC) in collaboration with the Ministry of Information.
Source: Asaaseradio