SPORTS
GFA boss re-elected as WAFU President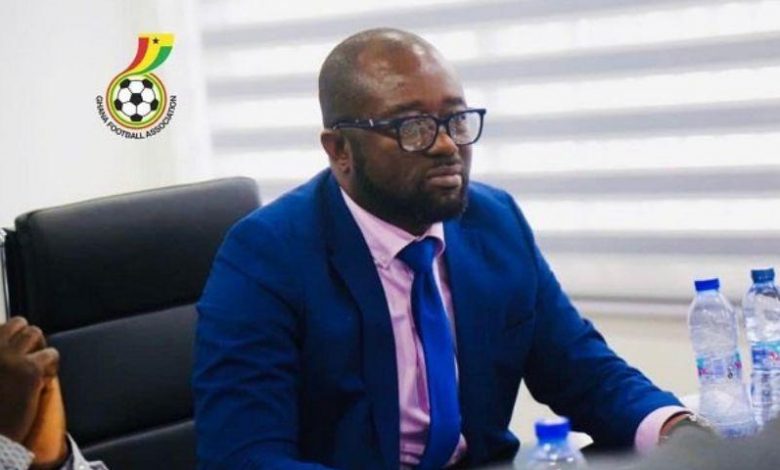 The President of the Ghana Football Association (GFA) has retained his position as the Head of the West Africa Football Union (WAFU) Zone B.
He was elected unopposed at the WAFU Zone B Elective Congress at Abidjan on Saturday (October 15, 2022).
He will serve a four-year mandate, after initially serving the remaining two-year term of the former president, Djibrilla Hima Hamidou of Niger.
Humidor stepped in as head of WAFU Zone B after then President, Kwesi Nyantakyi was banned by football's World governing body, FIFA for his involvement in the bribery scandal as exposed by Ghanaian investigative journalist, Anas Aremeyaw Anas.
In 2021, Hamidou opted to step down, and Ghana's Okraku was elected to fill the void.
In a brief acceptance remarks, Mr Okraku called for stronger collaboration among member FAs to ensure that the sub region's record as the hub and cradle for African Football was preserved.
Cote d'Ivoire houses the Secretariat as General Secretary of the sub regional football group.
Apart from Ghana and Cote d'Ivoire, the seven-nation WAFU Zone B also has Nigeria, Niger, Benin, Burkina Faso and Togo.