Editorial
FASTER DEVELOPMENT MEANS PACY FORMALISATION OF THE ECONOMY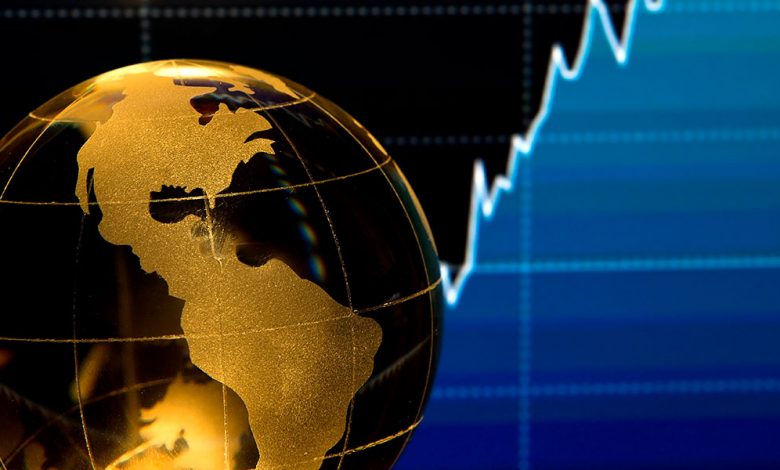 The Vice President, Dr, Alhaji Bawumia, has reminded CEOs, business leaders and entrepreneurs that we need to move faster in our drive towards mechanising or formalising the economy. Of course, we may have made modest efforts in electronic banking at grassroots and created job initiatives that have added to the fruits of formalisation in terms of productivity.
That Ghana grew fastest among several nations before the COVID-19 is manifest in digitisation being an important ingredient in national development.
Huge informality
However, Ghana's economy is hugely informal, with research indicating that it has over 80 percent of the population engaged in that sector. Though it is a vibrant sector that needs state support to expand and create jobs, tracking down players, we would admit, is challenging.
The level of informality in Ghana was over 70 percent over the last decade, and it might jump close into 90, if we failed to digitise or identity actors and make them responsible economic actors and citizens.
Access to credit
It has been said that one of the reasons that the informal economy has been bereft of access to credit is because they are difficult to trace from farm gate to market and home into the streets.
Particularly for those in the perishable trade, the situation is dire because over the last half century, we have not been able to deal decisively with the nagging issue of post harvest losses on our markets.
Because of those same problems, we find it challenging arranging pensions programmes for them in as mechanical a manner as we do those in the formal sector.
That is because data systems that should under gird such activities are not available yet.
In avoiding risks, therefore, banking and insurance institutions avoid the informal economy like plague.
Even for our SMEs, the challenge of identifying them to enable government relate with them by policy, including getting them to pay taxes, is challenges.
That is why, in the opinion of the Vice President, we need to deal first with the CEOS, entrepreneurs and their kind to tidy up the grounds for the next step targeted at the large informal economy.
Steps
Under His Excellency Nana Addo Dankwa Akufo-Addo, government initiated policies and programmes in skills training and agriculture as well as internships with state institutions forestation and revenue generation. These helped in modest ways for government to identify actors needing support and grasp areas in which there were deficits in support.
Initiatives like Planting for Food and Jobs and Planting for Export helped identify producers in the various regions, for example, so that they could be supplied inputs to support their economic activities.
In turn, they would contribute their quota of supporting national food security agenda, while they had their livelihoods improved. For those privileged to be attached to entrepreneurial agro training programmes in Israel or some other countries, the objective was the same – making them responsible to themselves and to the state.
Market associations
Most importantly, we have had for decades the culture of members of market associations being underserved because they lack identity and address systems that make them credible.
Under the unfolding digitisation programme, we are convinced that they would no longer be considered risk elements.
Both the banking and insurance sectors will find in them worthy partners and the result will be growth and expansion in the industrial sector.
That is why we must listen and comply in joining other serious nations to construct our national agenda.